Division H - Club Officer Training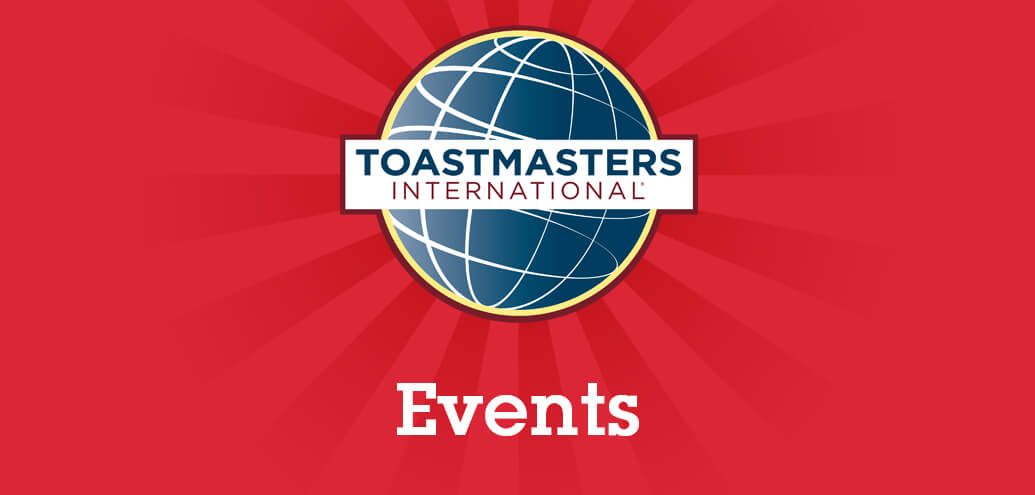 Come and join the Division H Club Officer training for a fun filled afternoon of training & networking.  Whether you are new to your role, a seasoned executive or just want to find out more, this is your opportunity to meet other club members and execs while learning about your role!  Our afternoon will include an update on District initiatives as well as club officer training.  
Looking forward to seeing all of you on January 19th!
We are located in beautiful North Vancouver east of the seabus next to Starbucks & Coffee Bun. The building has a glassed-in round foyer - somebody will be there to greet you. The meetings are on the 2nd floor in room 280.
Be aware that this location is locked and not accessible once the meeting starts. 
Registration at 12:30 start time is 1:pm
Submit your own Club, Area, Division or District Event!