Workshop: Demystifying the Fall Contests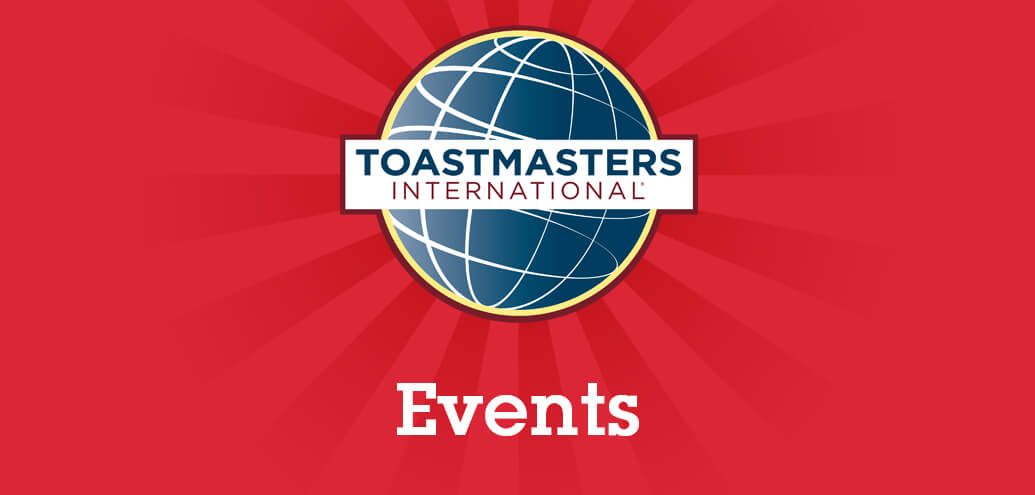 June 30 2017 - Demystifying the Fall Contests!
Where: Douglas College
When: 9:30am - 12:30pm
Cost: Free!
Details:
3 hours can save you 30 hours!
Sunday June 18 from 9:30 to 12:30 will be 3 such hours.
Contests are a Toastmasters Tradition – the embodiment of tremendous learning during times of enjoyment. This season, our Areas and Divisions will gather as supportive social communities – networking within larger audiences. Speakers practice improving impromptu skill sets for Table Topics.
Effective contest administration plus fair judging elevates the experience for our entire district.
It is said that Leadership is about leveraging the knowledge and talents of others for the benefit of a greater good.
It is also said that the best way to learn how to do something well is to learn from those who already do it well.
Learn all this and more from:
How to Plan for and Compete in a Contest:
Sharookh Daroowala DTM (Finalist - World Championship of Public Speaking) Stefano Cossalter DTM (District Champion - Tall Tales)
Darren Frew DTM (District Champion - Table Topics)
With insights and opening remarks from Lance Miller DTM (2005 World Champion of Public Speaking)
Effective, Fair and Consistent Judging
Renee Jacobs DTM (District Champion - Humourous Speech)
Planning, Organizing, Hosting Fun, Fair and Well Run Contests
Rodney Denno DTM (Author of a host of Toastmaster tools, including contest scripts and other tools: http://www.ewoliving.com/toastmasters.php)
Please RSVP here: https://goo.gl/forms/N0vBTidR9doRbQxg2
Submit your own Club, Area, Division or District Event!