Division H Club Officer Training (COT)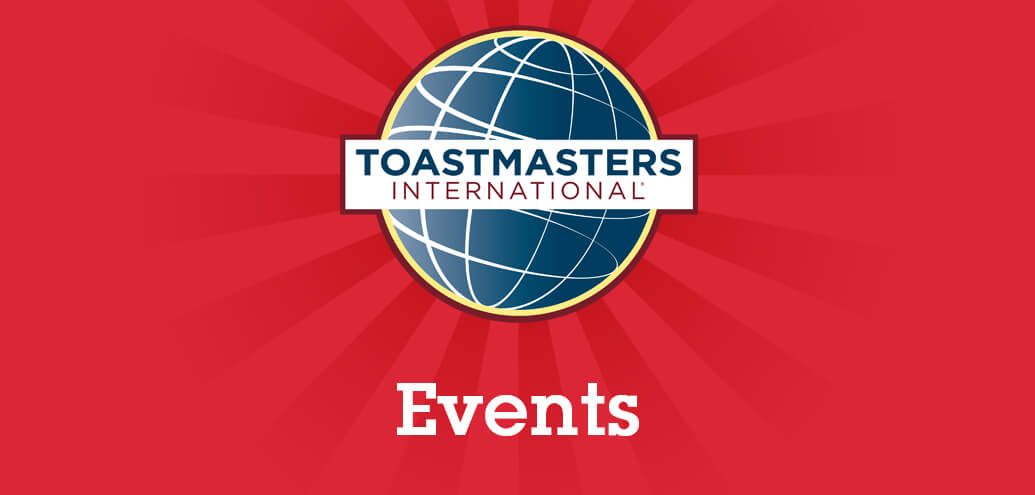 Come and join us for Club Officer training.
This is an excellent opportunity to learn more about your officer role and network with others that are both experienced and new to Toastmasters Leadership.
Arrive 12:30 pm for building access (ICBC Building, Room CC280 145 Chadwick Court North Vancouver, BC V7M 3K2  Canada)
Training begins at 1:00 pm until 3:00 pm
Attendees are welcome to arrive at 10:00 am to attend morning Advanced Leaders Lab meeting.
Submit your own Club, Area, Division or District Event!