Notification of District Council Meeting April 24, 2021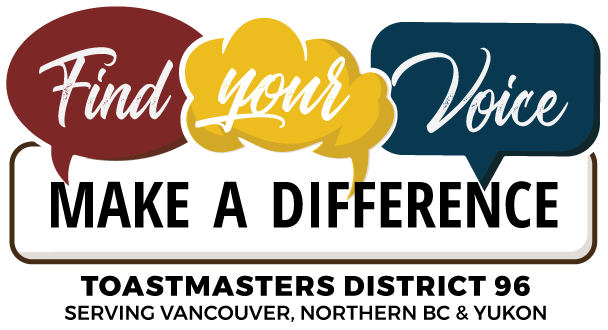 District Council Meeting (Elections & Alignment Approval)
Saturday, April 24, 2021 from 9:00 am to 12:00 Noon
Location: Virtual via Zoom
To: Club President and Club Vice President Education and District Officers  (which makes you a member of the District Council).

I ask you to register and join us to vote at the official District Council Meeting on Saturday, April
24 th , 2021. This meeting has the crucial purpose of receiving the District Council's approval for the
Alignment report and to elect next year's leadership.

Each club in the district is assigned two votes at the District Council Meeting. The votes are
assigned to Club President and Club Vice President Education. It is crucial that you "register" in
advance in order to help the district meet the quorum. Please note that proxies are not allowed at
the virtual meeting. The vote on the elections and the District realignment proposal will take place
during the meeting via an online poll.

Please register in advance for this District Council Meeting by April 22nd,  2021. After registering,
you will receive a confirmation email containing information about joining the meeting including the zoom link and password.
https://d96businessmeeting.eventbrite.ca/
Below is your package for the upcoming District Council Meeting. It contains:
Cover Letter (this letter)
Meeting Agenda – click to review 
Standing Rules - click to review
Minutes of the last Meeting - click to review
Motions

District Realignment - click to review
District Leaderships Committee Report - click to review 
.
We look forward to seeing you all there!

Carole
Carole Murphy, DTM EC4 
District Director 2020-2021
District 96 - BC & Yukon 
Phone/Text: +1-604-219-3619
https://d96toastmasters.ca/
www.toastmasters.org
P.S. Register to meet the Candidates on the Friday prior to the business meeting on April 24th.