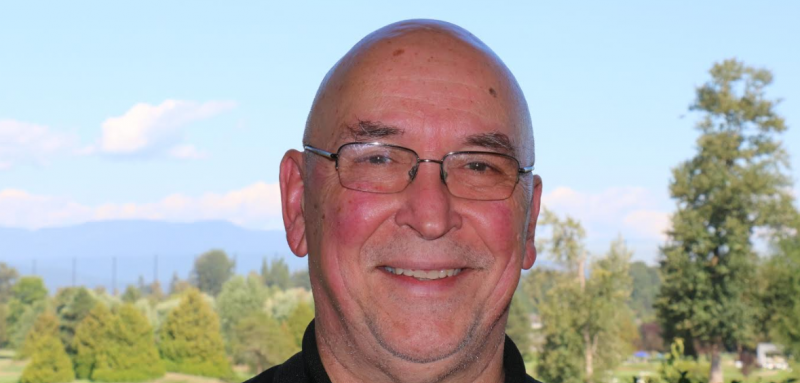 Did you know that Gene has started 23 clubs, not just once but twice! 46 clubs! We couldn't be more fortunate to have the King of starting clubs, Gene Vickers share his wisdom this year and teach all of us just how easy it is.
A bit about Gene:
"Gene Vickers is the original District Governor of District 96 Toastmasters. He is the creator of the Toastmasters International Core Values Coin. Sharing the value of Toastmasters to others, is one of Gene's biggest passions and what better way to do that, than creating new Toastmasters Clubs."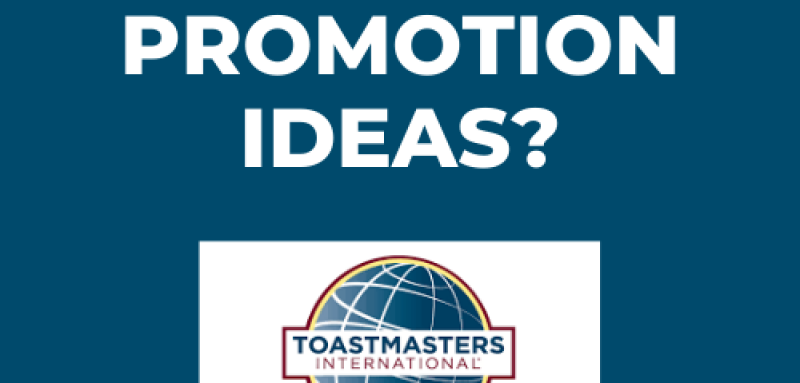 Sometimes we just need ideas and how to get started on a worthwhile project. If you're like me, reading a quick list of ideas others have used can get the juices flowing and a plan comes together. Adding an Open House (or two or three) to your Club Success Plan this year as a way to promote your Club, is a sound idea. But then what?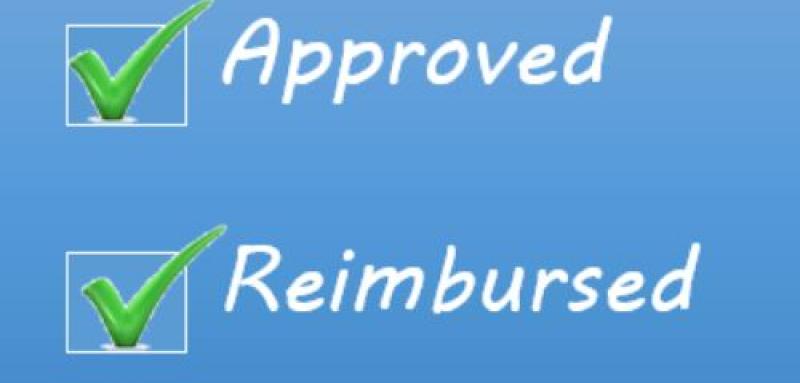 To help you Talk Up Toastmasters & increase membership for one of your Open Houses the District will match advertising/promotion funds up to $50!
Criteria: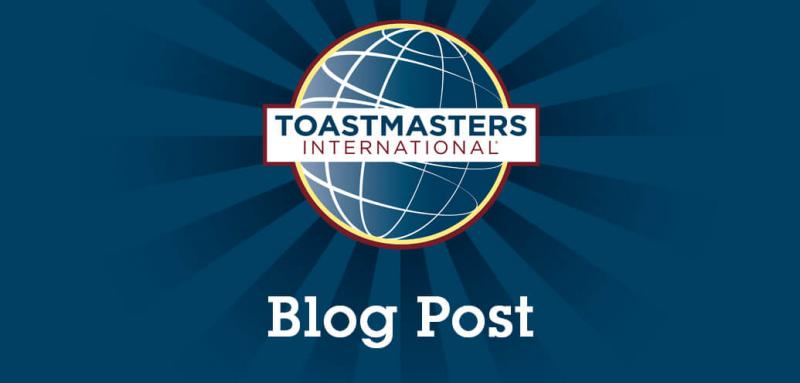 Congratulations

to the 37 clubs that got all 7 of their club officers trained!!!
THANKS!
Every Division in District 96 has at least one club that got all 7 of their club officers trained!
The $75 gift certificate - for achieving this - will be mailed to the club President in late September and early October.