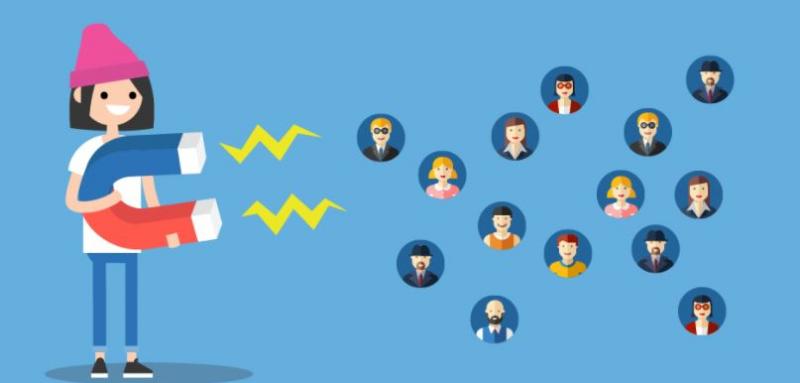 Does your club have a Communication Strategy? If not, here is an example of one to get your started. 
Thank you to Jenna Ross from Positively Speaking for creating and being willing to share her Communications Strategy. 
Background and Organizational Need
Toastmasters International is a non-profit educational organization that teaches public speaking and leadership skills through a worldwide network of clubs. Each club provides a mutually supportive and positive learning environment which fosters self-confidence and personal growth.