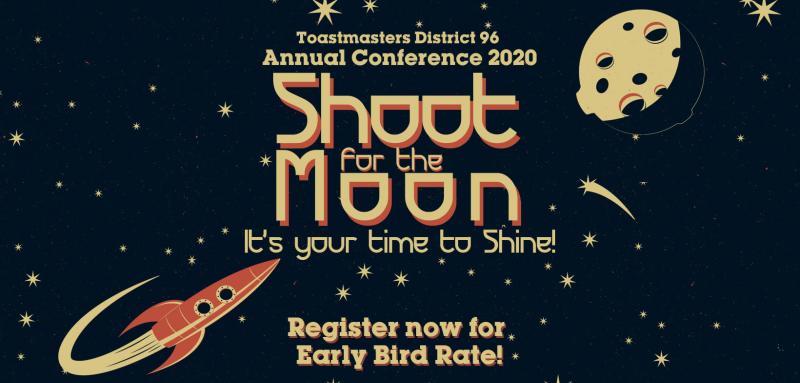 Have you been wondering what's happening with the conference?
February has been a busy month for the team.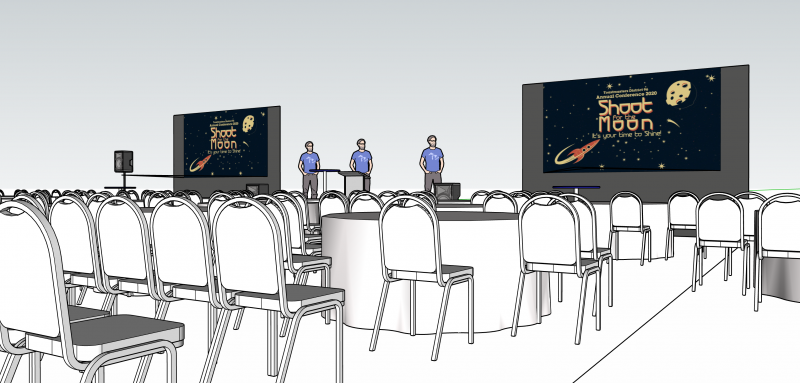 The Facilities team - Ray Miller, Adam Haesler and Sam Lintern were hard at work taking pictures of the conference hotel, planning audio and visual needs, thinking about tripping hazards, planning stage setup and people movement.  Who knew there was so much to do just so we could sit at tables, eat dinner and enjoy some speakers?
Take a look at some shots of the hotel facilities... 
https://momento360.com/e/uc/fe135e780c2746cb909c07e1ce3ff084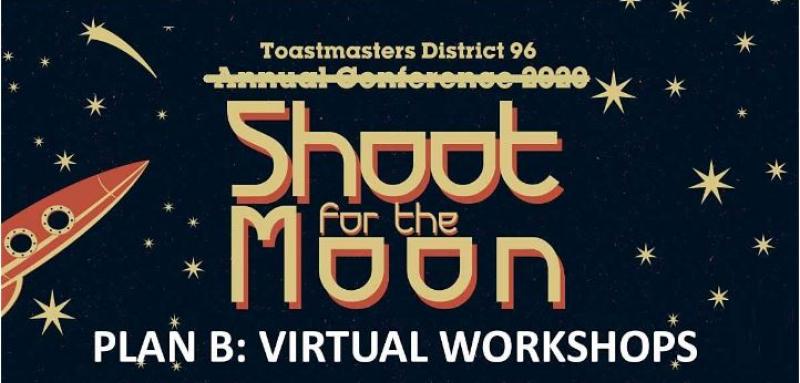 Now that Toastmasters International has announced that we cannot host any District events, the District 96 Annual Conference has been cancelled.
PLAN B - Host a few workshops online instead!
Workshops will happen Sunday afternoons between 2 and 3 PM in April, May and June!
Our April lineup is confirmed. For details about the workshops you can visit this page.