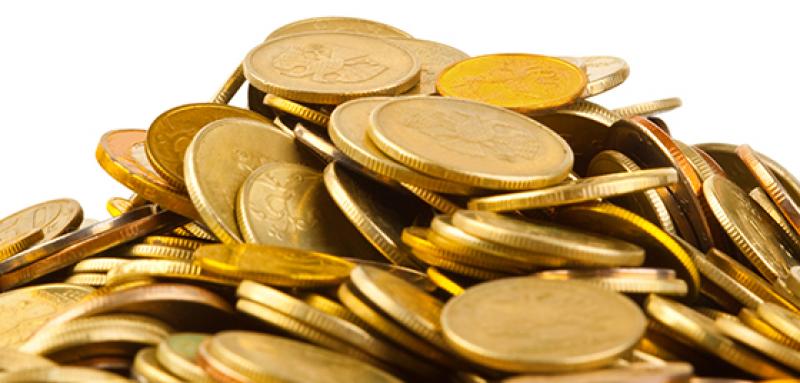 The district would like to recognize and reward those clubs and members who realize the district mission to build new clubs and to help existing clubs achieve excellence.
Due to a new directive from Toastmasters International we can no longer offer third-party incentive certificates. The rewards below will be reviewed and reassessed by the Core Team. If you have suggestions, please feel free to reach out to the TRIO.
Incentives will be reviewed and confirmed in September.