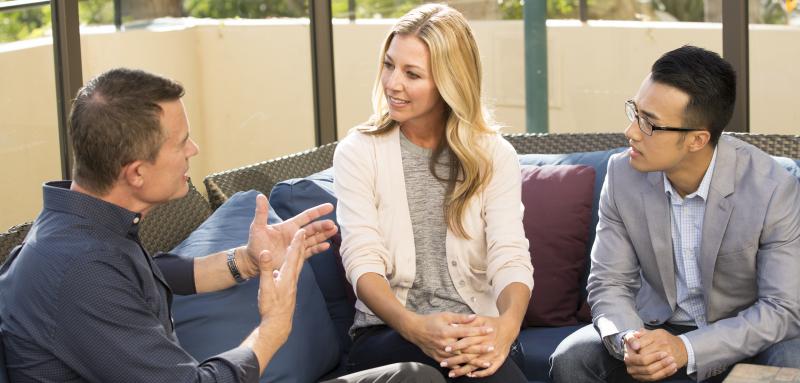 Nominate yourself or a fellow Toastmaster to lead District 96 through July 1, 2021 to June 30, 2022.
Every year on July 1st a new set of Toastmasters leaders take up their roles.  This happens at all four levels of leadership in our district - Club, Area, Division and District.
Club elections provide the majority of the leaders (almost 1,000) at the club level.
Our District 96 Leadership Nominating Committee is currently looking for passionate members to serve in approximately 50 District leadership positions for the 2021-2022 term.