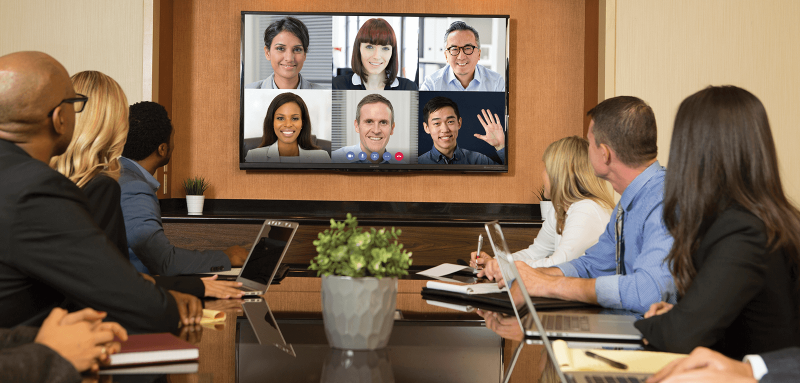 Open House Season is upon us, District 96!
Many of you are wondering, "How do we hold a hybrid Open House that looks effortless?" The Hybrid Committee is here to help! In this blog post, we list a few best practices for both the In-person and online experiences to make your hybrid Open House sparkle!
Let's compare the duties of the in-person and online Sergeants-At-Arm/Zoom Masters.