international speech contest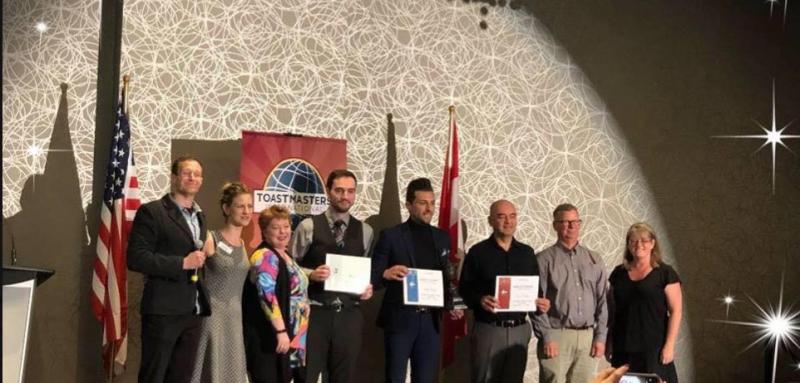 Congrats to the winners of the District 96 International Speech Contest held on March 30 in North Vancouver.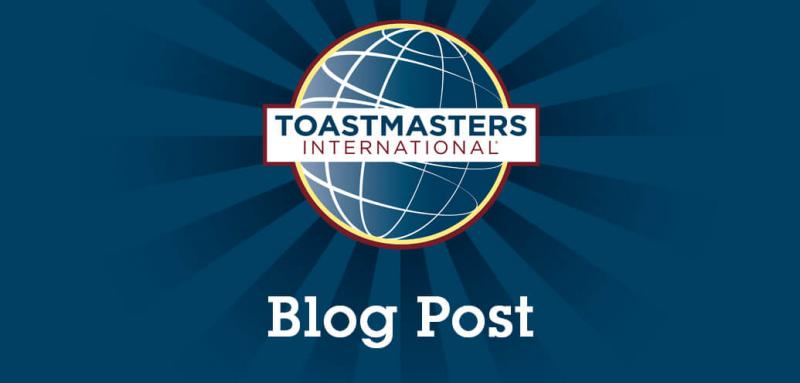 It is with great pleasure and sincere Congratulations, that we in District 96 salute one of our own Toastmasters, who also represents District 21 on his journey through this year's International Speech Contest. With his speech "The Frame That Makes the Picture", Stefano Cossalter competed and won 1st place. He has also gone on to win the Quarter Finals of the International Speech Contest for 2020, and NOW has been voted to participate in the SEMI-FINALS which will take place in August 2020.