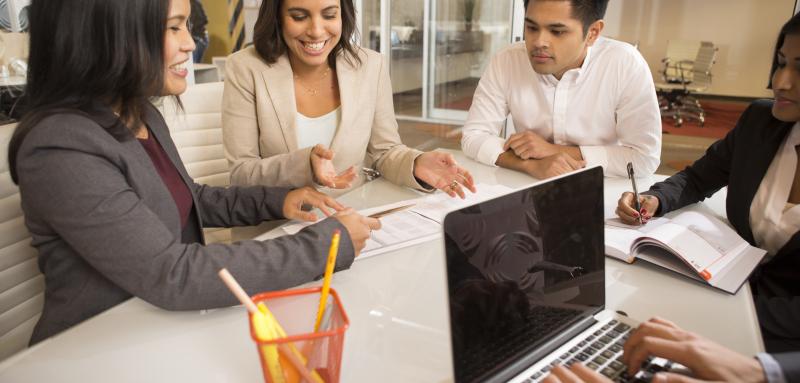 Want to be part of an amazing team of District 96 Leaders?  Our Region Advisors and Peer Groups are always in awe of District 96's commitment, collaboration and creativity.  Is there a time commitment? Absolutely ..... Is it fun & beneficial? Totally.....
Our District 96 Leadership Nominating Committee (DLC) is currently looking for passionate members to serve in several District Leadership positions for the 2022-2023 term.
Step 1 - Decide which position you would like to run for.