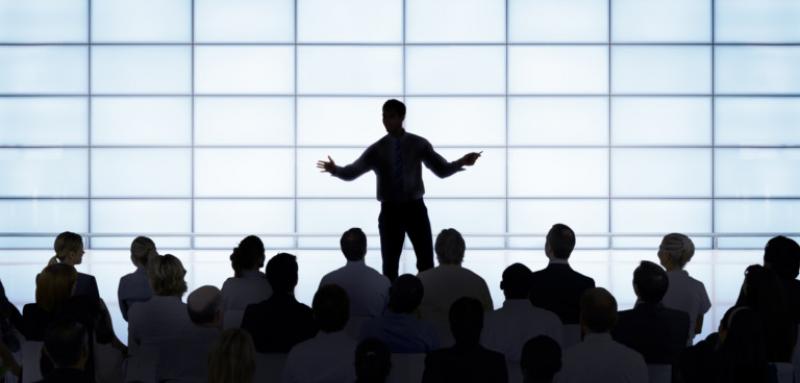 2 simple rules for consistently delivering better speech evaluations
Originally published by Ian Cunliffe, DTM 
As Toastmasters, we have a very important job to do. We are entrusted with the responsibility of empowering others to become more effective communicators and leaders.
Yikes! Did we really sign up for that? And if so, how do we do it?
We accomplish this, in large part, through evaluations. Effective evaluations are the beating heart of any successful toastmasters program. Yet many toastmasters find evaluations to be daunting.