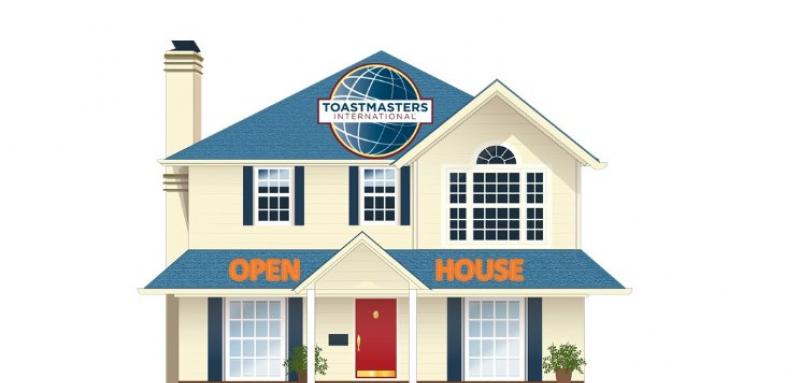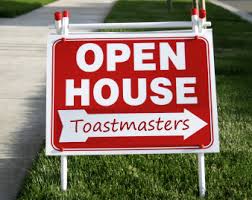 Summer and Fall are great times to challenge your club to host an Open House.
Build club membership by inviting guests into your club so they can experience a well run and engaging Toastmasters meeting!
This challenge is open to any club.
Host an Open House in July, August or September - and we will help.