Advanced Leaders Lab with Workshop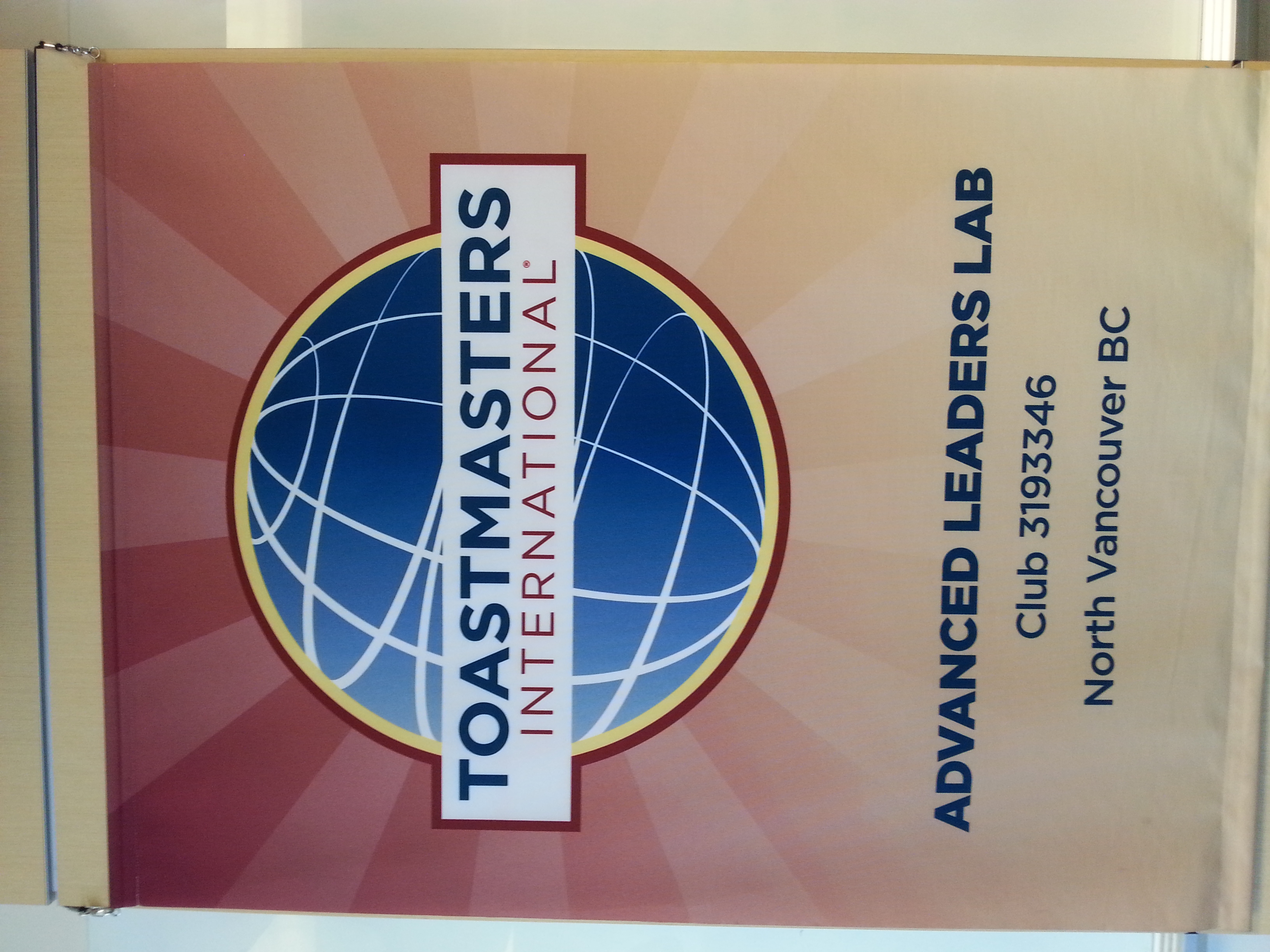 ADVANCED LEADERS LAB ("ALL")
Toastmasters of North Vancouver

Date: Saturday, January 15, 2022 (3rd Saturday)

Time:  Gather by 10:00 am. Meeting 10:15 am - 12:15 pm.  Virtual doors open at 9:45 am
Location:  Online Zoom

Meeting / Program: Speakers and Evaluators with audience mini-evaluations, plus a Workshop.
Workshops are any of these: presentation, discussion with facilitation, longer speech, keynote speech, panel discussion, crafts, debate, speech with audience discussion.  Many of these Workshops provide club members opportunities to tackle Pathways projects in Level 4 and Level 5 of any Path and DTM requirements.

Join Meeting:  To join the online meeting, please see club website for Information.  https://advancedleaderslab.com/
Meeting ID:  823 9970 3485
Passcode:  District96
We look forward to seeing you all there.  Guests are welcome.

Changes due to coronavirus (COVID-19) - online meetings on ZOOM for social and physical distancing.

Typical Meeting Location:  (151 West Esplanade Ave., North Vancouver, BC. Enter ICBC Building off Esplanade to Security Desk.)  Future in-person meetings will likely be within the Lonsdale Quay area.
Contact:  Guests and for further information, please contact: Joyce Mahy, VP-Education, Advanced Leaders Lab  jmmahy@gmail.com
Club Website:  https://advancedleaderslab.com/
Submit your own Club, Area, Division or District Event!