DCTM Club Meeting In-Person or Online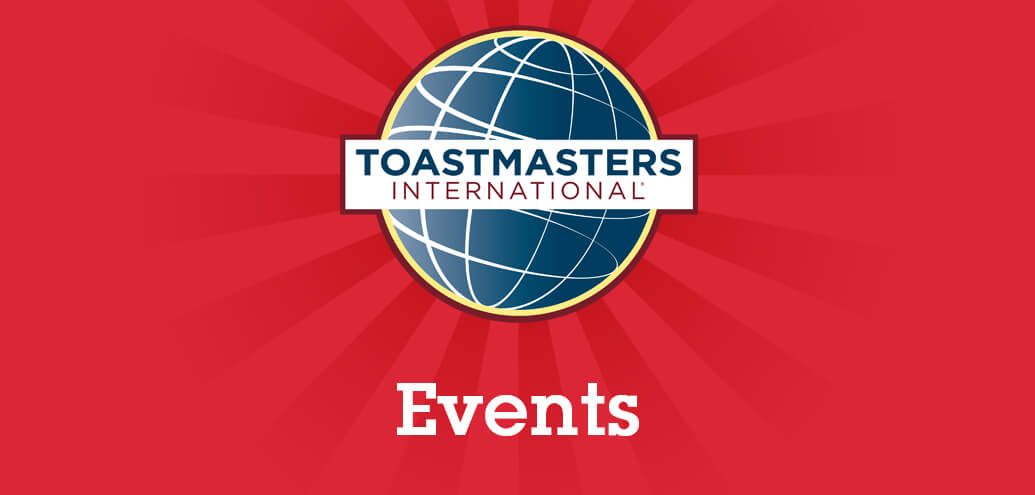 Downtown Coquitlam Toastmasters Club holds weekly meetings every Wednesdays from 7pm to 9pm PST. We alternate between In-person and Online meetings. In-Person meetings are hosted by Douglas College Coquitlam Campus, while online meetings are on Zoom. Please visit the club website (https://downtowncoquitlam.toastmastersclubs.org/) for more details. 
Date of Event
Weekly on Wednesday at 7:00pm
Recent
Upcoming
Submit your own Club, Area, Division or District Event!