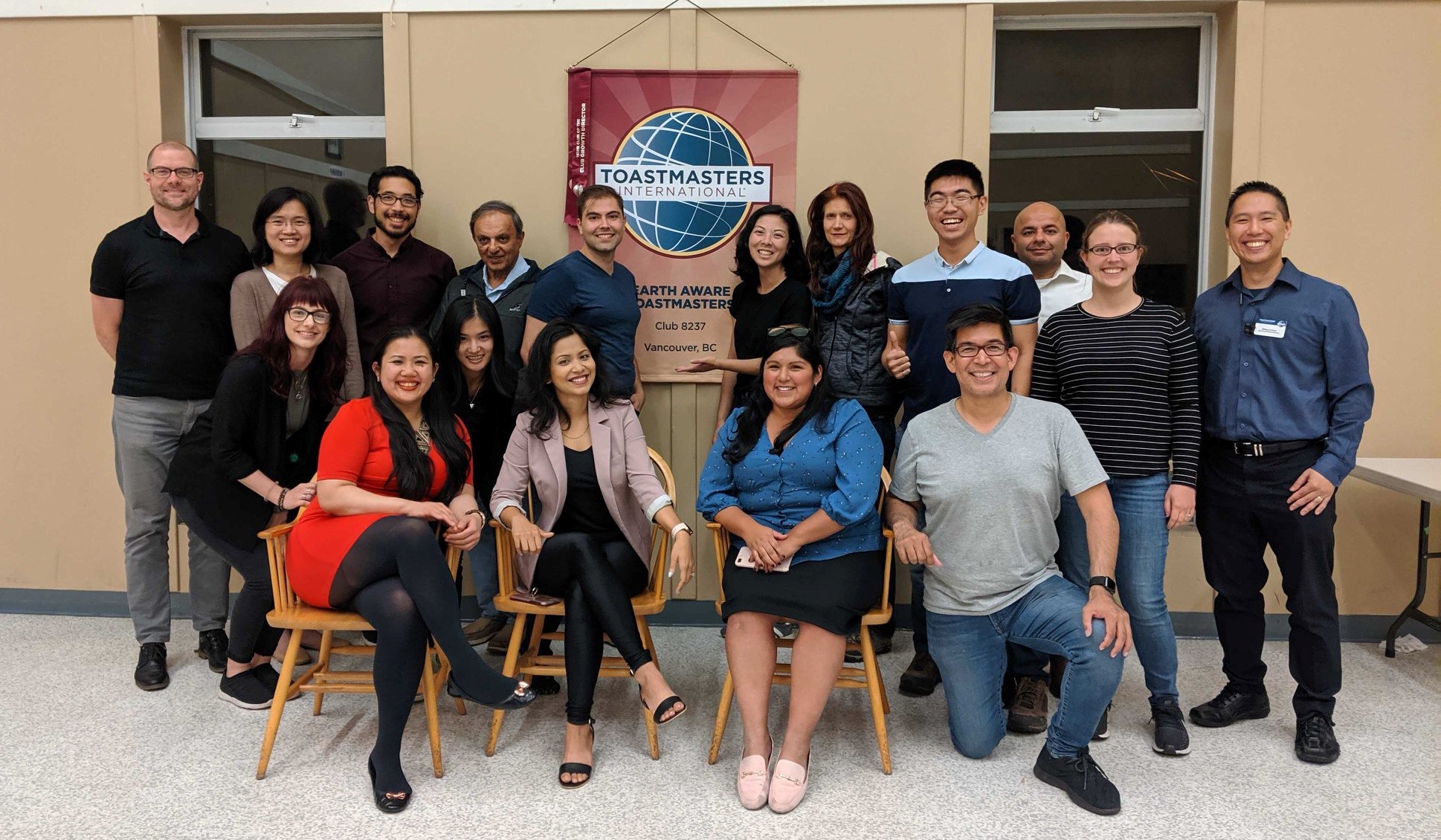 At Earth Aware Toastmasters, we practice the art of communication, leadership and public speaking in a learn-by-doing environment that allows us to achieve our goals at our own pace and in a supportive atmosphere. Our members and guests come together to make our meetings fun, welcoming and memorable for all, as we share stories of the Earth, its people and our human experiences.
Want to attend? Shoot us an email at earthaware.toastmasters@gmail.com
Date of Event
Weekly on Monday at 7:00pm
Recent
Upcoming
Submit your own Club, Area, Division or District Event!