Franco Fun Vancouver Toastmasters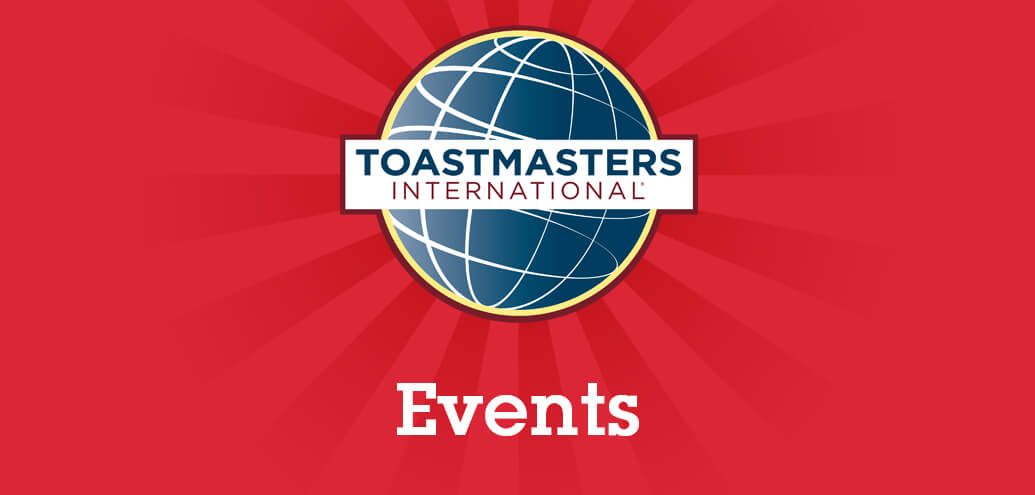 You speak French and would like to enhance your public speaking skills? Vous êtes les bienvenus! Nous sommes francophones et francophiles. Nous venons du monde entier alors nos thèmes de discussions sont passionants! Nous nous réunissons tous les vendredis soirs de 7:00 à 8:30 (Pacific Time) pour finir la semaine en beauté! De la créativite, du sérieux, des rires et des progrès à la fois en français et en art oratoire! 
Pas de réunions pour le 15 avril (Pâques), le 1er juillet (Fête du Canada) et le 11 novembre (Jour du Souvenir) en 2022.
Date of Event
Weekly on Friday at 7:00pm
Recent
Upcoming
Submit your own Club, Area, Division or District Event!