Speak Your Mind Advanced Toastmasters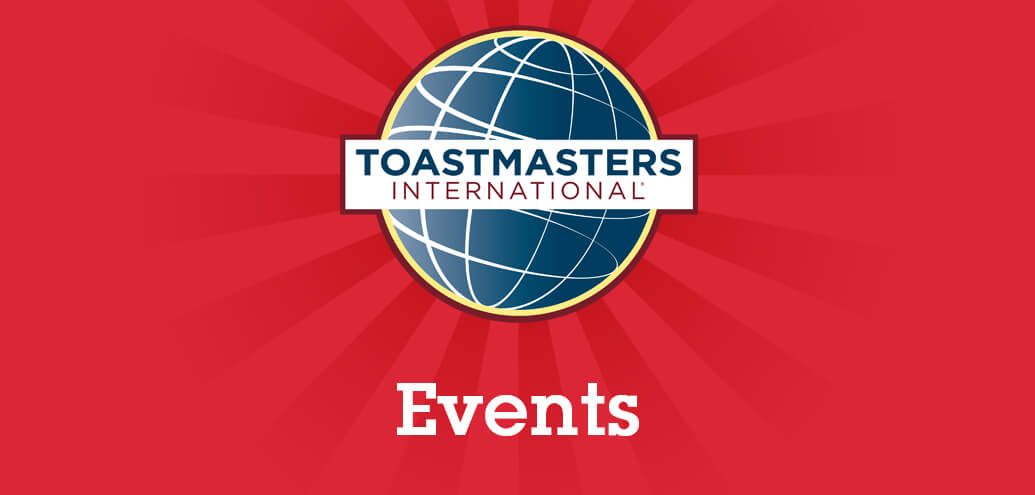 Happy new year everyone! Happy 20-20, the year we see clearly!! 🤓
Speak Your Mind Advanced Toastmasters has a very special meeting coming up this Friday, Jan 3rd, with Margaret Page, 1st VP of Toastmasters International! Margaret will be leading a special Visioning exercise to help members and guests start on the right foot for 2020!!
We currently have room for 15 more people to join us on Friday, Jan 3rd. If you would like to come join us for this special meeting, please RSVP to chortlinglaughter@gmail.com, and further details will be relayed. Please also bring any magazines you're ok with cutting up for the visioning exercise! Please do RSVP as we have limited space for this exercise.
Wishing you all a wonderful new year and a fantastic start to your decade! 🤓
Submit your own Club, Area, Division or District Event!