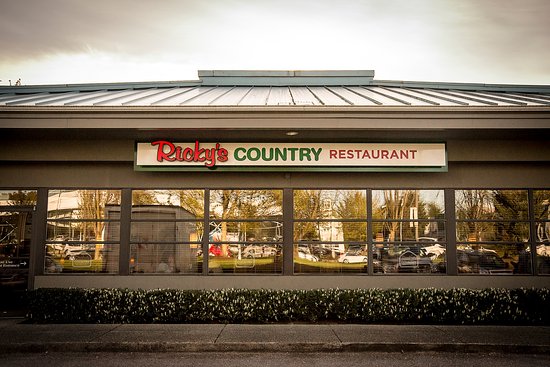 Advanced Speakers Club (ASK) invites you to a Toastmasters dinner meeting.
ASK Toastmasters
Theme:  International "Tell a Story" Day
Co-Chairs:  Janet Cho, Marg Hope
Date: Friday, April 26, 2019
Time:  Gather at 6:30 pm, Meeting at 7:00 pm – 9:10 pm
Location:  Ricky's Country Restaurant, 2350 Boundary Road (at Henning Drive), Burnaby  (ample free parking)
Cost:  $25.00 dinner meeting
RSVP:  Advanced registration is required.  Please select your Menu choices and email them to Janet Cho – jcwen85@gmail.com
Please advise of any allergies or avoidances so we can check with our caterer before the meeting. 
Menu:
Starter (choose 1): 
Garden Salad or

Tomato Basil Soup
Entrée (choose 1):   
Chicken Tenders with fries

Fish and chips

Clubhouse on multigrain with fries

Roast Turkey (cranberry, mashed potato, steamed veg)

Lasagna with garlic bread

Pot Roast (mashed potato, steamed veg)

Teriyaki Vegetable Stir-fry (ginger teriyaki sauce, rice) – Vegetarian / Gluten Free

Quinoa Kale Salad – Can be Vegetarian / Gluten Free
Dessert (choose 1):
Pumpkin Pie

Lemon Meringue Pie
Beverage (choose 1):
GUEST ARE ALWAYS WELCOME!     https://advancedspeakers.toastmastersclubs.org/directions.html
Submit your own Club, Area, Division or District Event!