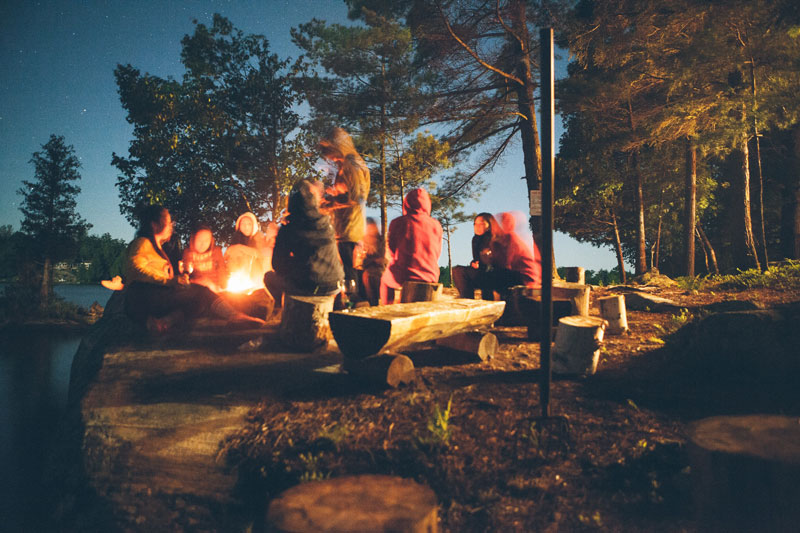 ASK Toastmasters - Advanced Speakers Club INVITES you ... 
Theme:  "SUMMER STORIES:  hot, sour, bitter sweet"..
Co-Chairs:  Veronica Armstrong and Isabel Zhu
Date: Friday, August 23, 2019 (4th Friday)
Time:  6:30 pm Meet and Greet, 7:00 pm Meeting Commences
Location:  Dunn's Famous Restaurant, 827 Seymour Street, Vancouver.
Cost:  $25.00 dinner meeting
Menu Options:  Please kindly submit your choice of menu (with detail, not just a number please) by Wednesday, August 21.
1. Regular Smoked Meat Sandwich (6oz) - Authentic Montreal Smoked Meat hand sliced served in a Light Rye with Mustard with half a pickle and fries
2. Smoked Meat Grilled Cheese - Classic Grilled Cheese with Montreal Smoked Meat served with fries
3. Vegetarian Wrap - Lettuce, tomato, chickpeas, banana peppers, avocado, coleslaw and cheddar with herb mayo and half a pickle on the side with fries
4. Grilled Cheese - Classic Grilled Cheese, white bread with cheddar cheese with fries
5. Turkey Bacon Avocado - House made roasted turkey, lettuce, tomato, bacon, avocado with herb mayo on a ciabatta with fries
6. Dunn's Poutine - Montreal Smoked Meat poutine with bbq gravy and cheesecurds with a side of coleslaw
7. Quebecoise Poutine - Kennebec fries, fresh Canadian cheese curds covered in our original BBQ beef gravy with a side of coleslae
8. Fried Chicken Poutine - BBQ gravy and Fried Chicken Chunks with green onions and buffalo ranch sauce with a side of coleslaw
All meals will be served with a soft drink. But tea or coffee can be substituted for the soft drink. Dessert will be provided separately by the Co-Chairs.
RSVP:  Advanced registration is required.  Please confirm your attendance by Wednesday, August 21 to Isabel Zhu via email at zhuzt_hello@yahoo.com and advise of your menu choice, plus any food substitutions or allergies. 
GUEST ARE ALWAYS WELCOME!  https://advancedspeakers.toastmastersclubs.org/directions.html
Submit your own Club, Area, Division or District Event!