Marpole Community Toastmasters Club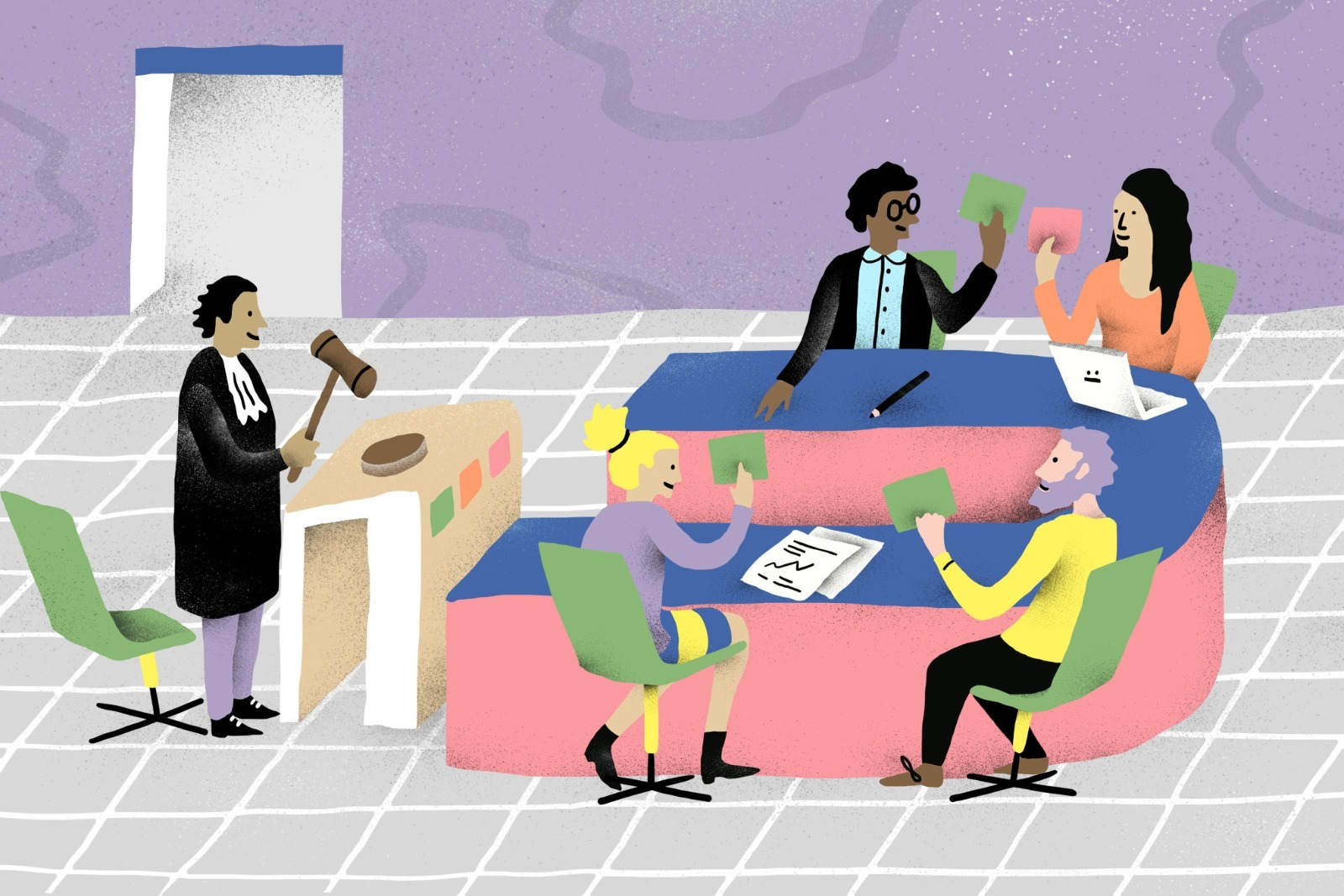 Join our meeting with the theme "Chairing a Meeting", from 7:00 - 9:00PM
We always say Toastmasters is about improving communication and leadership skills. We practice communication skills by doing public speeches, while chairing is the perfect tool to sharpen leadership skills. The chair is both the designer and conductor of a meeting.

There is always so much to reflect on from the meetings we chair.
Please email us at marpoletoastmaster@gmail.com for the Zoom meeting link & any inquiry.