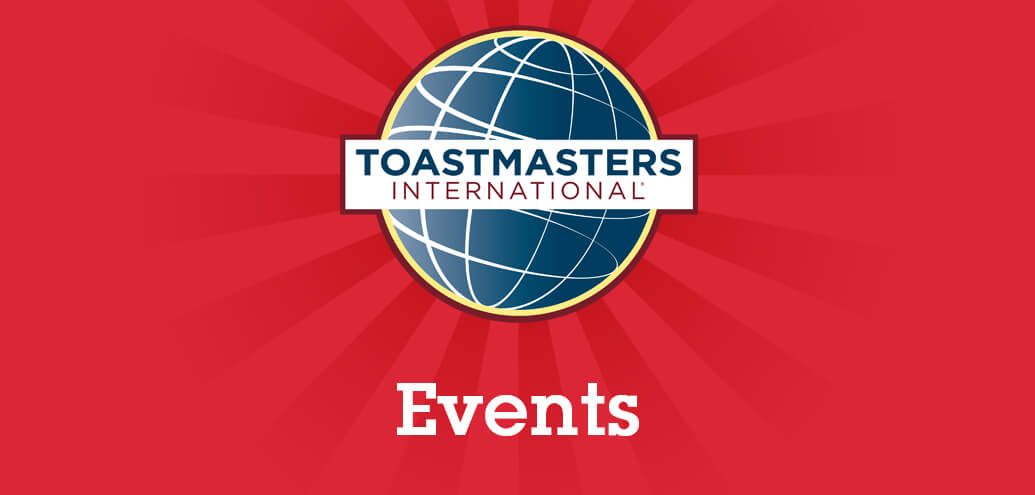 Tillicum Toastmasters is a community club that welcomes people who want to have fun while developing their leadership and communication skills. Our membership is diverse in age, background and length of time in Toastmasters. But we are united in our goal to learn, grow and have fun. Our club mantra is be supportive and welcoming and we invite you to come and see how we do this.
We meet every Monday (except holidays) from 7:30pm to 9:30pm at Unity in Action Hall, 1630 Edinburgh St. in New Westminster. There is plenty of free street parking. Guests are requested to arrive 10 - 15 minutes early so we can greet you properly.
Are we the club for you? You will never know unless you come to visit us. Guests are always welcome!
Are you afraid? Don't be. We all have to start somewhere! As a guest you do not have to speak unless you want to.
Date of Event
Weekly on Monday at 7:30pm
Recent
Upcoming
Submit your own Club, Area, Division or District Event!