Top Story Advanced Toastmasters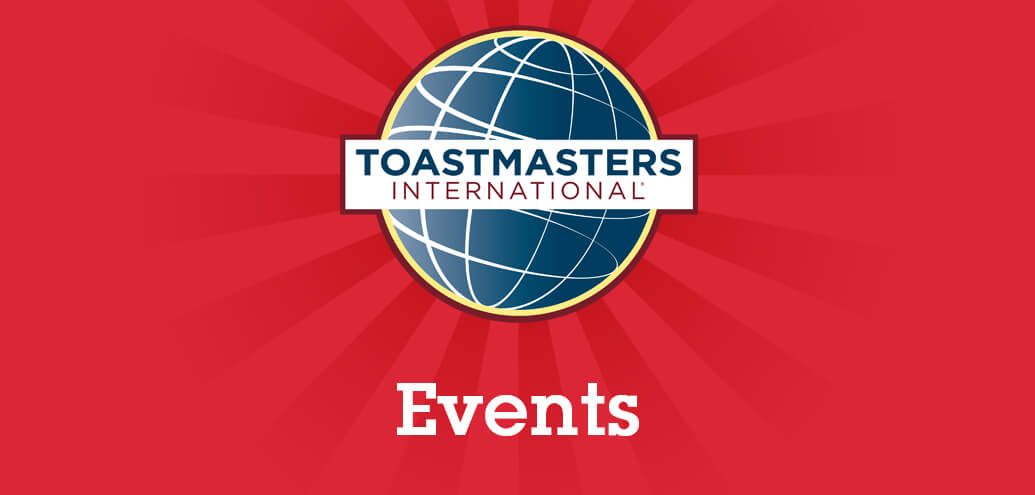 Unforgettable stories.  Real impact.
Isn't this the story that you'd like to convey to others? A story filled with powerful mental imagery, gestures which entertain your audience, and vocal variety that sends chills to their soul?  It doesn't matter if it's a child's story or a business presentation - it's the impact that is important!

Our advanced Toastmasters club can elevate you to new heights by providing:
No nonsense evaluations of your speeches without the fluff.
Opportunities to achieve your Toastmaster goals in a timely manner.
Reduced roles, leaving more time for speeches and table topics.
No need to leave your existing club; we meet one day per month.
You'll become an inspiration and role model to the newer members in your club. They will see that you have achieved your first goal, and they will be motivated to follow your lead, and want to know how you did it.
This Club, which chartered in 2007, is open to anyone who has completed their Level 1 in Pathways. Guests are always welcome.
Date of Event
Monthly on the second Friday at 7:00pm
Recent
Upcoming
Submit your own Club, Area, Division or District Event!