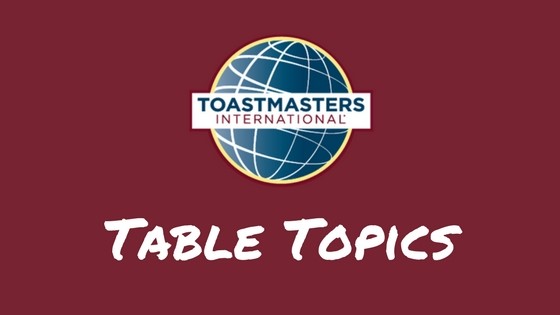 DIVISION H CLUBS, hosted by ADVANCED LEADERS LAB ("ALL"), gather for SPECIAL EVENT with Speakers, Evaluators with Round Robin mini-evaluations by audience, plus two Table Topics Sessions.
Date:  Saturday, November 24, 2018
Time:  10:00 am arrive, 10:15 am call to order. 12:30 pm adjourn.
Location: 280-145 Chadwick Court, North Vancouver, along east walkway between Lonsdale Quay SeaBus and Lonsdale Quay Market, beside Coffee Bun near Starbucks.  NOTE: The locked building has a glassed-in round foyer - somebody will be there to greet you. The meetings are on the 2nd floor in room 280.  Be aware that this location is locked and not accessible once the meeting starts.
Cost:  Free.
Program:  Fall gathering of Toastmasters clubs in Division H (North Shore/Sunshine Coast/Whistler) with Education speaker Charles Jeffery, Division H Director, plus 2 Speakers, 2 Evaluators (including audience mini-evaluations), and 2 Table Topics Sessions.  Eleanor Kroeger and Louisa Davis will be attending. Participants as Table Topics Speakers will be drawn from meeting audience attendees. 
Contact: Chairman, Merrilee Miller 604-985-6295  m_miller77@hotmail.com
               Division H Director, Charles Jeffery  charles.j.jeffery@gmail.com
Everyone is welcome.
Submit your own Club, Area, Division or District Event!