Division J-Burnaby-Club Officer Training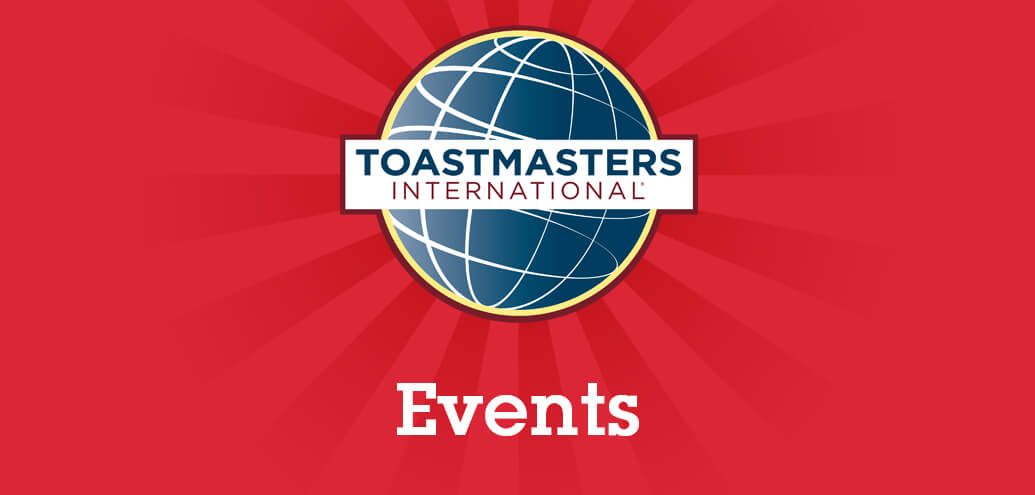 Training held at Best Buy Canada Headquarters
Room 262 - Stanley Park Boardroom
8800 Glenlyon Parkway
Burnaby, BC
Time:  12pm - 1:30pm
Here's what you get:
7/7 Trained challenge: When all 7 of your club officers are trained, the District Admin Manager will send you $75 USD gift certificate to use in the Toastmasters store!

Get ideas/solutions for your club. Network with others in your role, make new friends from other clubs.

Bring some non-club officers for training too – energize, reward and encourage your high potential leaders.

Figure out how to get 20 members in your club, how to engage your members in Pathways… and how to keep your members having fun in your club.

Learn about Moments of Truth program and Club Success Plans are the easiest and fastest way to your club's success.
Guaranteed to be worth your while!
Note:  Please do not bring peanuts or nut products to the meeting due to risk of severe allergic reactions.  Your cooperation in this matter is much appreciated.
Submit your own Club, Area, Division or District Event!