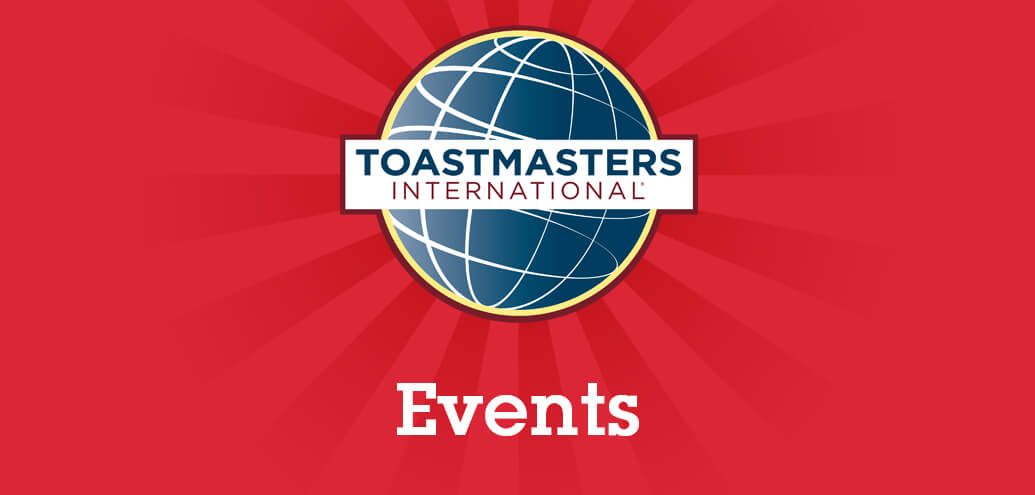 LOOKING FOR THE AREA 43 CONTEST INFORMATION?
THE DATE HAS CHANGED!
FOR LOGISTICAL PURPOSES DIVISION D HAS COMBINED AREA 42 & 43, AND WILL BE HOLDING THEIR CONTEST ON THE SAME DAY: SATURDAY FEB 13. 
PLEASE SEE THE EVENT LISTED ON FEBRUARY 13 FOR THE REGISTRATION!
Submit your own Club, Area, Division or District Event!