Advanced Leaders Lab - December Meeting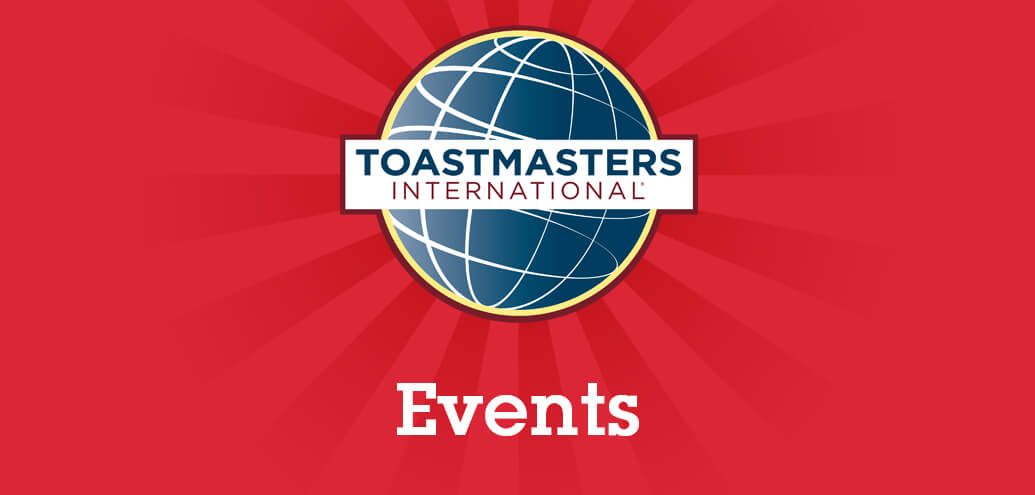 ADVANCED LEADERS LAB ("ALL")
Toastmasters of North Vancouver

Date: Saturday, December 12, 2020 (2nd Saturday) (Christmas is coming)

Time:  Gather 10:00 am. Meeting 10:15 am - 12:15 pm

Register:  Please register in advance on the EventBrite page to receive the meeting information and Zoom link:  
Eventbrite Link: The Eventbrite link will be added in Future

Program Agenda Details are to be confirmed at this point, The plan is to host a contest, either Evaluation or International Speech.
No December Workshop, 
More details to follow, 

Changes due to coronavirus (COVID-19) - online meetings on ZOOM for social and physical distancing.

Typical Meeting Location:
(151 West Esplanade Ave., North Vancouver, BC. Enter ICBC Building off Esplanade to Security Desk.)
Submit your own Club, Area, Division or District Event!