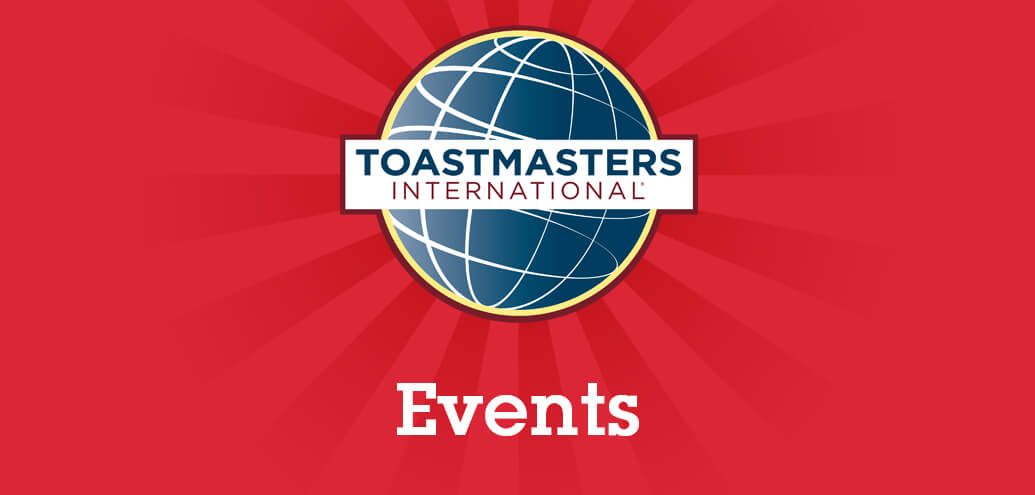 AREA H76 CONTESTS: 
International Speech Contest and Evaluation Speech Contest 
Date: Thursday, Feb 25, 2021

Time: Briefings start at 6 pm. Contests start at  6:30 pm
Clubs participating in this contest:
- North Shore Toastmasters
- Mountain Spirit Whistler Toastmasters
Join us for this free online event. Everyone is welcome! 
REGISTER:  Eventbrite: Area H76 International Speech, Evaluation, and Table Topics Contest Tickets, Thu, 25 Feb 2021 at 6:00 PM | Eventbrite
(Zoom: https://us02web.zoom.us/j/81517809286?pwd=NHRPSFhIOWZpdjIzc0ZGZGNZL1czUT09#success)
For further information, contact: Vladimira Horvathova (vladimira_tm@yahoo.com), Area H76 Director
Submit your own Club, Area, Division or District Event!