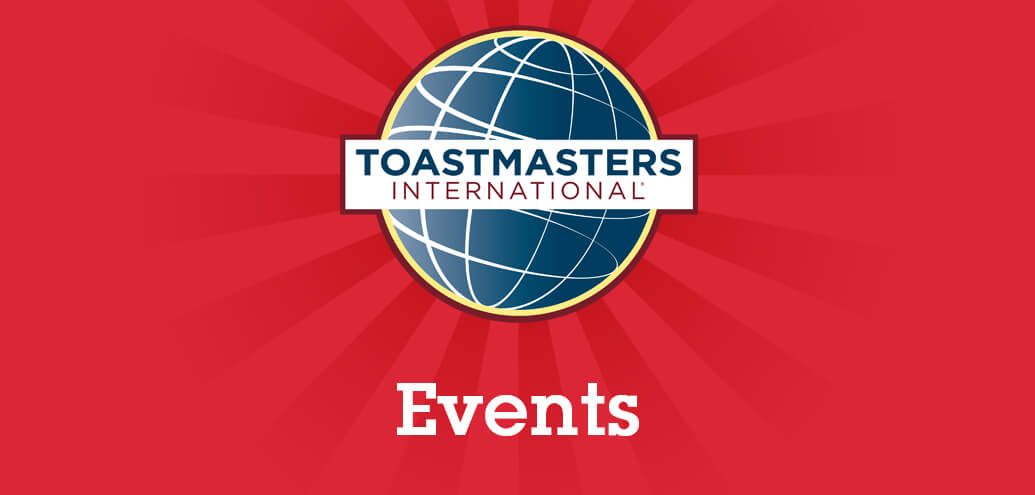 AREA H69 CONTESTS: 
Table Topics Contest, International Speech Contest, and Evaluation Speech Contest 
Date: Tuesday, February 23, 2021

Time:  Gather 7:15 pm.  Contests:  7:30 pm – 9:30 pm (Pacific Time) 
   (Briefings at 6:30 pm and 7:00 pm) 
Area H69 showcases speakers of these Toastmasters clubs on the North Shore and Vancouver:  Advanced Speakers Club (ASK), Friendship Club, I Speak You Speak, Speakerhub Club
Join us for this free online event that is open to Toastmasters and the general public.  This is a great way to get inspired to join a Toastmasters club and to improve communication and leadership skills. 
REGISTER on EventBrite:  
JOIN HERE (revised): 
Join Zoom Meeting https://us02web.zoom.us/j/86788690717?pwd=QmdvVWFmcU5ZaXBUT2srUzhCc05WUT09
Meeting ID:  867 8869 0717
Passcode:  District96
Contest Officials of SAA, Counter, Timer, 'Test' Speaker, and Qualified Judges are needed.  Please contact Area H69 Director.
For further information, contact:  Area H69 Director, Lyle Craver  at lcraver@shaw.ca
Submit your own Club, Area, Division or District Event!