Area J87 Table Topics Contest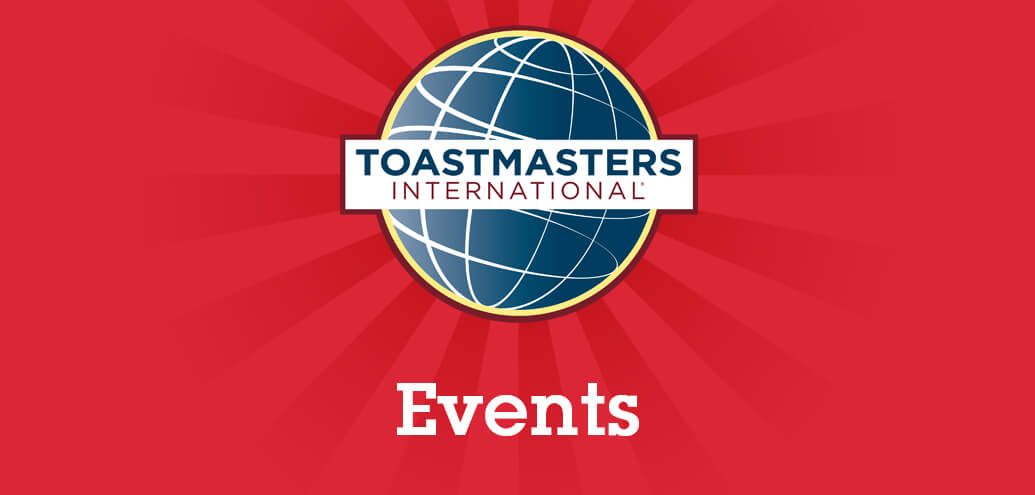 Welcome to the Division J Area 87 Table Topics Speech Contest.
Guests are welcome! Friends and Family are welcome!
Contestant Briefing starts at 11:30 am
Contest begins promptly at Noon. 
Judges Wanted!
If you have any questions or would like to volunteer for a role during this event, please reach out to Vincent Li at vli.dtm@gmail.com
Submit your own Club, Area, Division or District Event!