Advanced Speakers Club (ASK)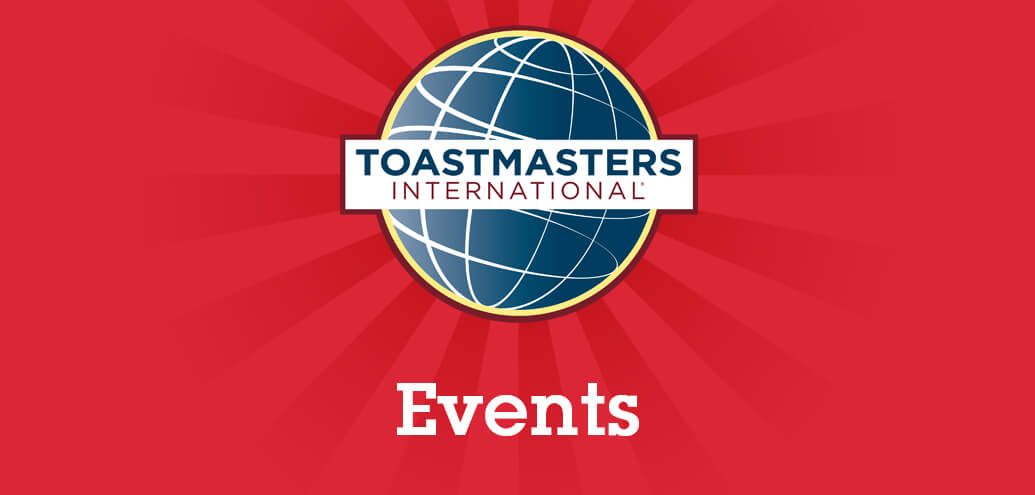 ADVANCED SPEAKERS CLUB - ASK Toastmasters
Meeting Theme: "Belly Laughs" - because we need some right now.
Date: Friday, May 22, 2020
Time: Gather 6:45 pm. Meeting 7:00 - 9:00 pm
Location change from dinner meeting in the Metro Vancouver area to online ZOOM platform meetings due to the coronavirus COVID-19 until further notice.
CoChairs: Dorothea Hendriks dorothea@dorotheahendriks.com and Veronica Armstrong whatsyournextstep@shaw.ca invite you to join us at ASK. 
ZOOM link will be sent to all members and approved guests.
GUESTS ARE ALWAYS WELCOME!
Website: https://advancedspeakers.toastmastersclubs.org
Submit your own Club, Area, Division or District Event!