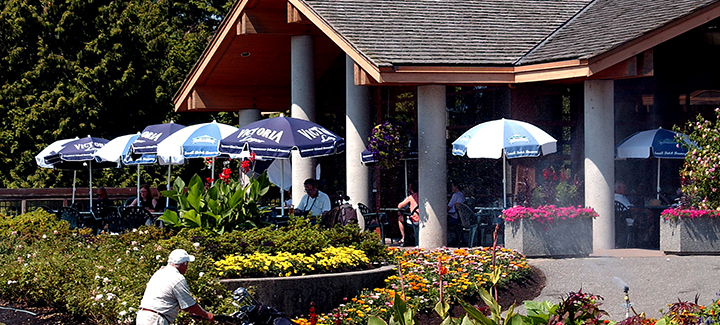 Advanced Speakers Club (ASK) invites you to a Toastmasters dinner meeting.
ASK Toastmasters
Theme:  "GONE COUNTRY".  Put on your western boots and straw hat.
Co-Chairs ('cowgirls'):  Narinder Bharti and Diana Del Negro
Date: Friday, May 24 2019 (4th Friday)
Time:  6:30 pm Meet and Greet, 7:00 pm Meeting Commences
Location:  Langara Golf Course's Clubhouse, 6706 Alberta St, Vancouver. (south off West 49th Avenue, near Cambie) 
Ample free parking.  Transit:  Canada-Line to Langara-49th Avenue Station.
Cost:  $25.00 dinner meeting
RSVP:  Advanced registration is required.  Please confirm your attendance by Wednesday May 15th to Diana Del Negro via email at ddelnegro11@gmail.com or Narinder Bharti via email at narinder_lal@hotmail.com and advise of any food allergies. 
GUEST ARE ALWAYS WELCOME!    https://advancedspeakers.toastmastersclubs.org/directions.html 
Submit your own Club, Area, Division or District Event!