Advanced Speakers Club 40th Anniversary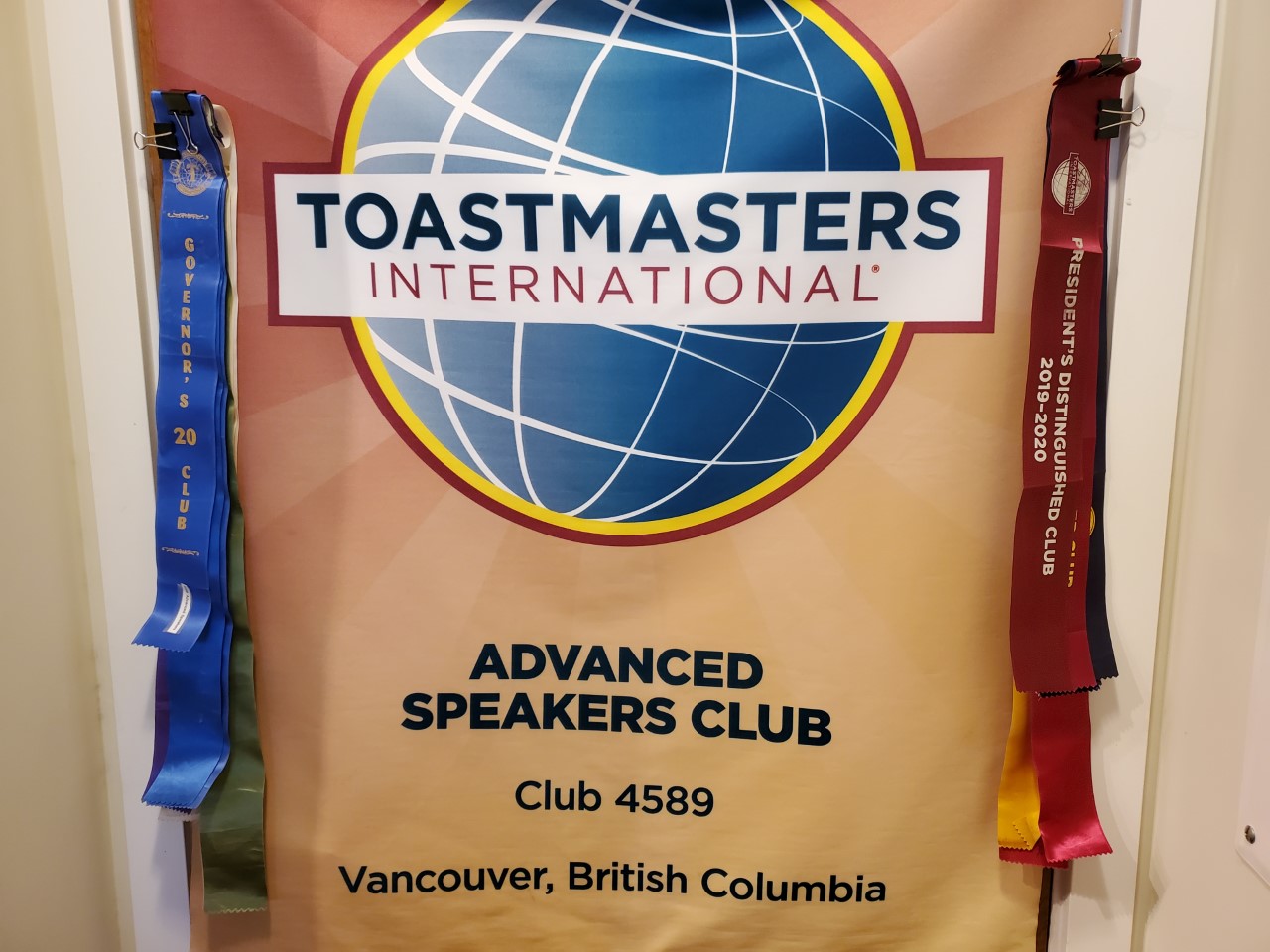 ADVANCED SPEAKERS CLUB - "ASK" Toastmasters
When: Friday, June 25, 2021 (4th Friday)
Time: Gather 6:45 pm, Meeting 7:00 - 9:00 pm (Pacific Time). Room opens at 6:30 pm.
Where:  Online with Zoom
Meeting Theme:  Advanced Speakers Club 40th Anniversary ... "40 Years Young"
Come and share in this fun, entertaining thematic meeting.  Join us as we celebrate.
Keynote Speaker: 
     Margaret Page, DTM, International President-Elect, "ASK: More Precious than Rubies"  
Charter Member Speakers:
     Marg Hope, DTM, Accredited Speaker, Past International Director
     Doug Anderson, DTM, President Citation Winner
     John Noonan, DTM, Accredited Speaker, Past International President
Other Featured Events: Musical Video Slideshow | Test Your Toastmasters Trivia | Longstanding Members Tributes
Menu:  We suggest you may want to eat before the meeting, so you can enjoy this online experience. Bring you own beverage: coffee, tea, water.
Cost:  No charge for this online meeting.
Co-chairs:  Fai Murray, DTM at fai.murray@gmail.com and Janet Cho, DTM at jcwen85@gmail.com 
Guests: To RSVP and get Zoom information, please contact VP Public Relations, Lise Monovitz, DTM at L_Minovitz@hotmail.com
Please join the meeting by 6:45 pm to ensure everybody can speak, hear and see properly.
GUESTS ARE ALWAYS WELCOME!
Website: https://advancedspeakers.toastmastersclubs.org
General Meeting Information: In ordinary times, co-chairs plan monthly dinner meetings around unique themes at different locations on the 4th Friday of each month.  During the pandemic, the club meeting is online for fun, entertaining thematic meetings, and attracting guests from around the world!  
Submit your own Club, Area, Division or District Event!