Advanced Speakers Club (ASK)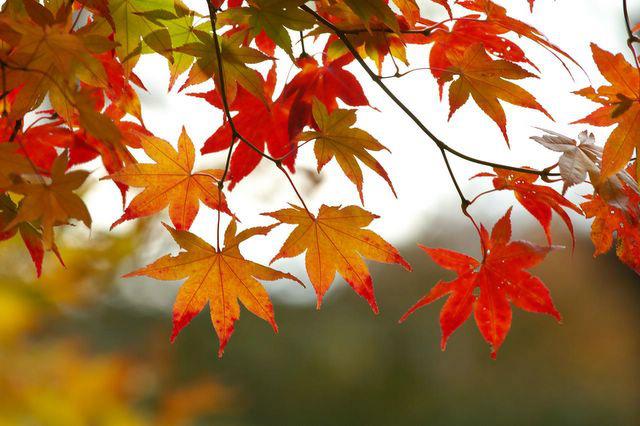 ADVANCED SPEAKERS CLUB - "ASK" Toastmasters
Date: Friday, September 25, 2020  (4th Friday)
Time: Gather 6:45 pm, Meeting 7:00 - 9:00 pm.
Meeting Theme: "Fall: a Season for Renewal,
   Connections, and Learning Opportunities"
September is the season for harvest. We are looking forward to connecting and sharing the new things we have brought into our lives. It may be a course, a book, an outfit, a recipe, a show, or a different style of family gatherings, traveling, or dining out.

What new or changed thing are you bringing into your life this fall?  
Join us to learn, share, and apply something new!

Featured Speakers: 
* Margaret Page, DTM, Toastmasters International President-Elect, 2020-2021
* Fai Murray, DTM, Member of District 21 Trio, 2014-2015
* Reg Boaler, DTM, World Champion of Public Speaking Semifinalist, 2015
Location:  Online with Zoom
Menu:   We suggest you may want to eat before the meeting, so you can enjoy this online experience. Bring you own beverage: coffee, tea, water.

Cost: No charge for this online meeting.
Co-Chairs:  Merrilee Miller at m_miller77@hotmail.com and Isabel Zhu at zhurzt_hello@yahoo.com
To RSVP and get Zoom information, please contact Merrilee Miller at m_miller77@hotmail.com.  Zoom link will be sent to all members and approved guests.
Please join the call by 6:45 pm to ensure everybody can speak, hear and see properly.
GUESTS ARE ALWAYS WELCOME!
Website: https://advancedspeakers.toastmastersclubs.org
NOTE: Monthly dinner meetings in the greater Vancouver area are currently suspended. Online meetings are ongoing.
Submit your own Club, Area, Division or District Event!