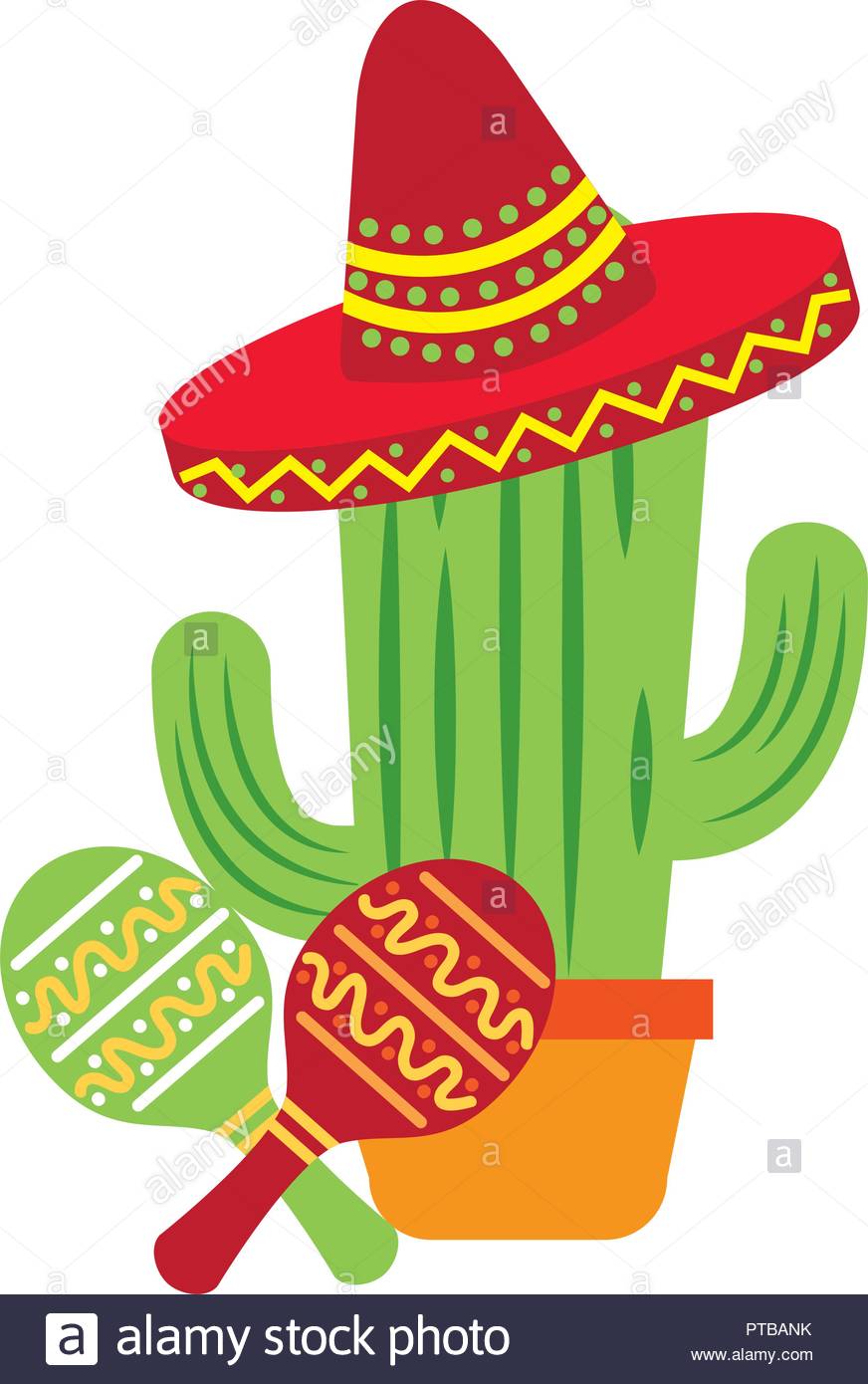 ASK Toastmasters - Advanced Speakers Club INVITES you ... 
Meeting Theme:  "Taco About a Great Meeting".
Meeting Team:  Dorothy Miller, Diana Del Negro, and Margaret Page
Date: Friday, September 27, 2019 (4th Friday)
Time:  6:30 pm Meet and Greet, 7:00 pm Meeting Commences
Location:  Vallarta's Mexican Restaurant, 2891 East Broadway, Vancouver, BC. Parking is limited please use street parking on Renfrew
Cost:  $25.00 dinner meeting
Menu Options (advise of your menu choice in advance):  
1)  Taco Salad w/ lettuce, tomato, bean, avocado, cucumber, sour cream(on side) Specify  CHICKEN, BEEF OR NO MEAT   Side dish of rice on request.
2) Tortilla Soup large can be combined with a taco salad. Side dish of rice on request.
3)  Nachos (meal size) w/beans, cheese, Specify CHICKEN, BEEF OR NONE
4) Tamale (chicken) Salvadorian Style THIS CAN BE ADDED TO ANY MEAL
5) Tacos (3) Specify CHICKEN, BEEF OR SHRIMP
6) Burrito Specify CHICKEN, BEEF, PORK OR PRAWN
7) Enchilada Plate w rice & beans Specify CHICKEN, BEEF OR VEGGIE
8) Chicken Breast (grilled) w rice & beans & salad
9) Tilapia (fish) fried w rice & beans
Chips and Salsa will be on every table to share. Coffee, Tea and Dessert Squares will be self-serve after dinner.  Beverages available for purchase: pop, beer, bottled water, Margarita ($2.50-$8.00)
Please advise of any food allergies.
RSVP:  Advanced registration is required.  Space is limited to 30 people. Please confirm your attendance with by Sunday, September 22 to Dorothy Miller via email at dorothy.nikken@gmail.com or call 604-833-1754.  Advise of your menu choice, plus any food allergies. 
GUEST ARE ALWAYS WELCOME!  https://advancedspeakers.toastmastersclubs.org/directions.html
Submit your own Club, Area, Division or District Event!