Advanced Speakers Club (ASK)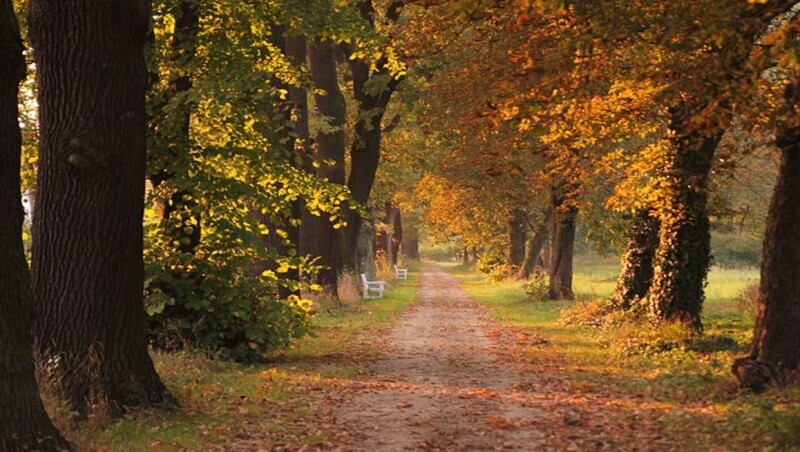 ADVANCED SPEAKERS CLUB - "ASK" Toastmasters
When: Friday, November 26th, 2021 (4th Friday)
Time: Gather 6:45 pm, Meeting 7:00 - 9:00 pm (Pacific Time). Room opens at 6:30 pm
Where:  Online with Zoom
Meeting Theme:  "Not So Fast, November!"  Are you still celebrating the Magic Hour of Autumn Autumn or preparing for the Holidays and New Year?  Are you asking where 2021 went, why the days are shorter, and how to get everything done before the year is out?
Read these quotes about the penultimate month of the year -- then come and share your thoughts!
"Every leaf speaks bliss to me, fluttering from the autumn" – Emily Bronte
Spring is brown; summer, green; autumn, yellow; winter, white; November, gray" – Henry David Thoreau
"November at its best – with a sort of delightful menace in the air" – Anne Bosworth Greene
Come and share in this fun, entertaining thematic meeting.
Menu:  We suggest you may want to eat before the meeting, so you can enjoy this online experience. Bring you own beverage: coffee, tea, water.
Cost:  No charge for this online meeting.
CoChairs:  Darren Frew, DTM at frew.darren@gmail.com and Lise Minovirz, DTM at L_Minovitz@hotmail.com
Guests:  To RSVP and get Zoom information, please contact Darren Frew at frew.darren@gmail.com
Please join the meeting by 6:45 pm to ensure everybody can speak, hear and see properly.
GUESTS ARE ALWAYS WELCOME!
Website: https://advancedspeakers.toastmastersclubs.org
Changes due to coronavirus (COVID-19) -- online meeting on ZOOM for social and physical distancing.
General Meeting Information: Usual monthly dinner meetings planned by Co-chairs around unique themes in various locations in the greater Vancouver area are currently suspended. Online meetings are ongoing, attracting guests from around the world!
Submit your own Club, Area, Division or District Event!