OPEN HOUSE Salsa Speakers w/ Darren Frew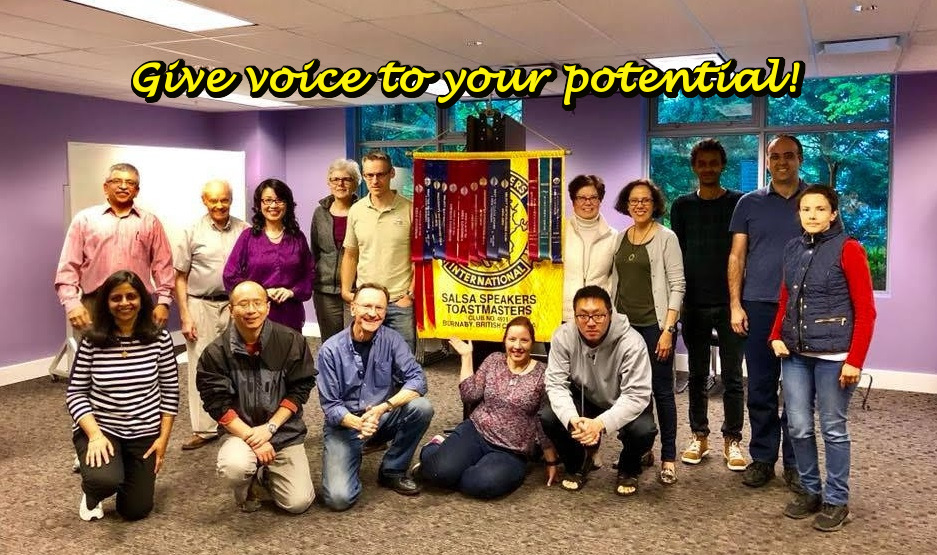 On on Monday October 7th at 6:45 PM sharp, come join us for our OPEN HOUSE including Fun Food and Refreshment and our always-entertaining Special Guest Speaker:
Darren Frew with his speech "Blame Toastmasters!"
The theme of our meeting is "Learning through experience"
Come join us to give our supportive learn-by-doing environment a trial run! You'll surprise yourself at how quickly you'll be dancing up to the podium to take your turn to speak!
Note: We are "Salsa Speakers"... but dancing is not *actually* required  ;)
Please arrive a few minutes early so we can welcome you properly.
(pssst... if you stay late after you might even get in a free pinball game or two.)
Hope to see you soon! :)
Submit your own Club, Area, Division or District Event!