Advanced Leaders Lab with Workshop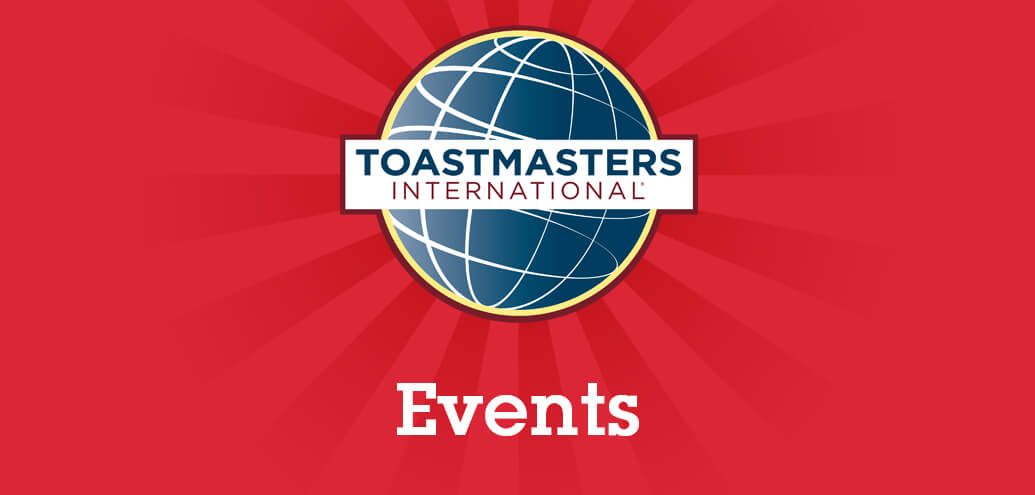 NEXT "ALL" MEETING:
Guests are welcome to attend.
Advanced Leaders Lab (ALL)
Speakers and Evaluators with Workshop: 
Success Communication Series: How to Listen Effectively, Part 3 by Merrilee Miller. 
Date:  Saturday, January 18, 2020 (3rd Saturday) -  MAY BE CANCELLED DUE TO FORECAST SNOWSTORM.

Time:  Arrive 10:00 am**, Meeting 10:15 am - 12:15 pm. 

 **NEW Location: ICBC Building, Room 101, 151 West Esplanade, North Vancouver, BC V7M 3H9. DIRECTIONS:  At main door of ICBC on Esplanade, Ring for Security Desk to let you in and register.  OPTION: From SeaBus or bus loop, (a) walk up escalators and stairs, OR (b) walk around escalators to elevator to M, OR (c) walk through Lonsdale Quay Market to far elevator in the Market, go to 3rd Floor, exit, walk along east side of ICBC building to main door on Esplanade.
FREE weekend PARKING in ICBC lot.
Website:  https://www.advancedleaderslab.com/
Submit your own Club, Area, Division or District Event!