Advanced Leaders Lab with Workshop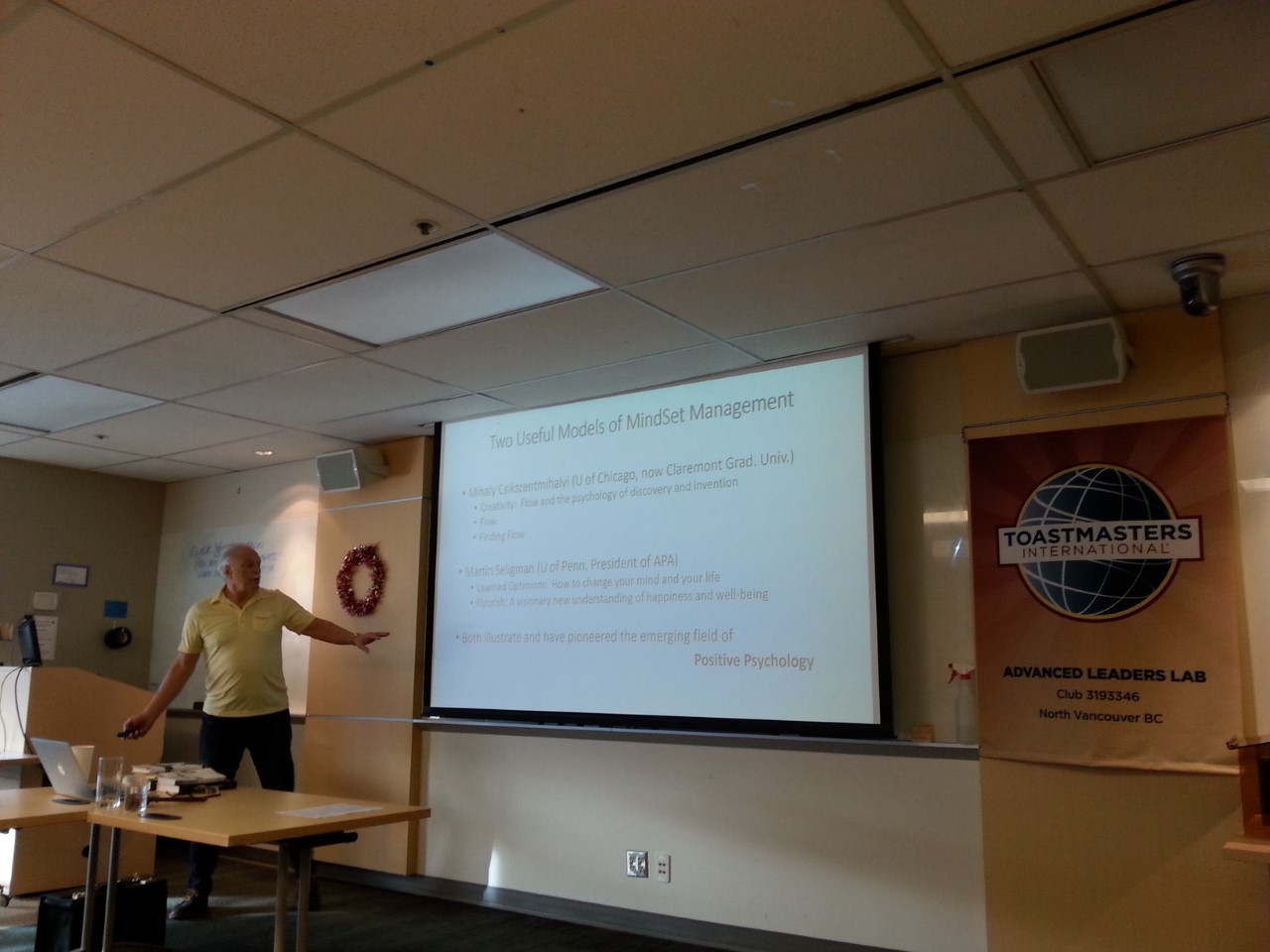 NEXT "ALL" MEETING:
Guests are welcome to attend.
Advanced Leaders Lab (ALL)
Workshop: Gordon Walter, "Mind-set Management"
Speakers:  Ray Miller, Joyce Mahy
Evaluator: Jim Mann
Date:  Saturday, February 9, 2019 (2nd Saturday this month)
Time:  10:00 am arrive, 10:15 am call to order.  **
Location: 145 Chadwick Court (2nd Floor), North Vancouver, along east walkway between Lonsdale Quay SeaBus and Lonsdale Quay Market, beside Coffee Bun near Starbucks. 
NOTE: The locked building has a glassed-in round foyer - somebody will be there to greet you. The meetings are on the 2nd floor in room 280.
  ** Be aware that this location is locked and not accessible once the meeting starts.
Submit your own Club, Area, Division or District Event!