Advanced Leaders Lab with Workshop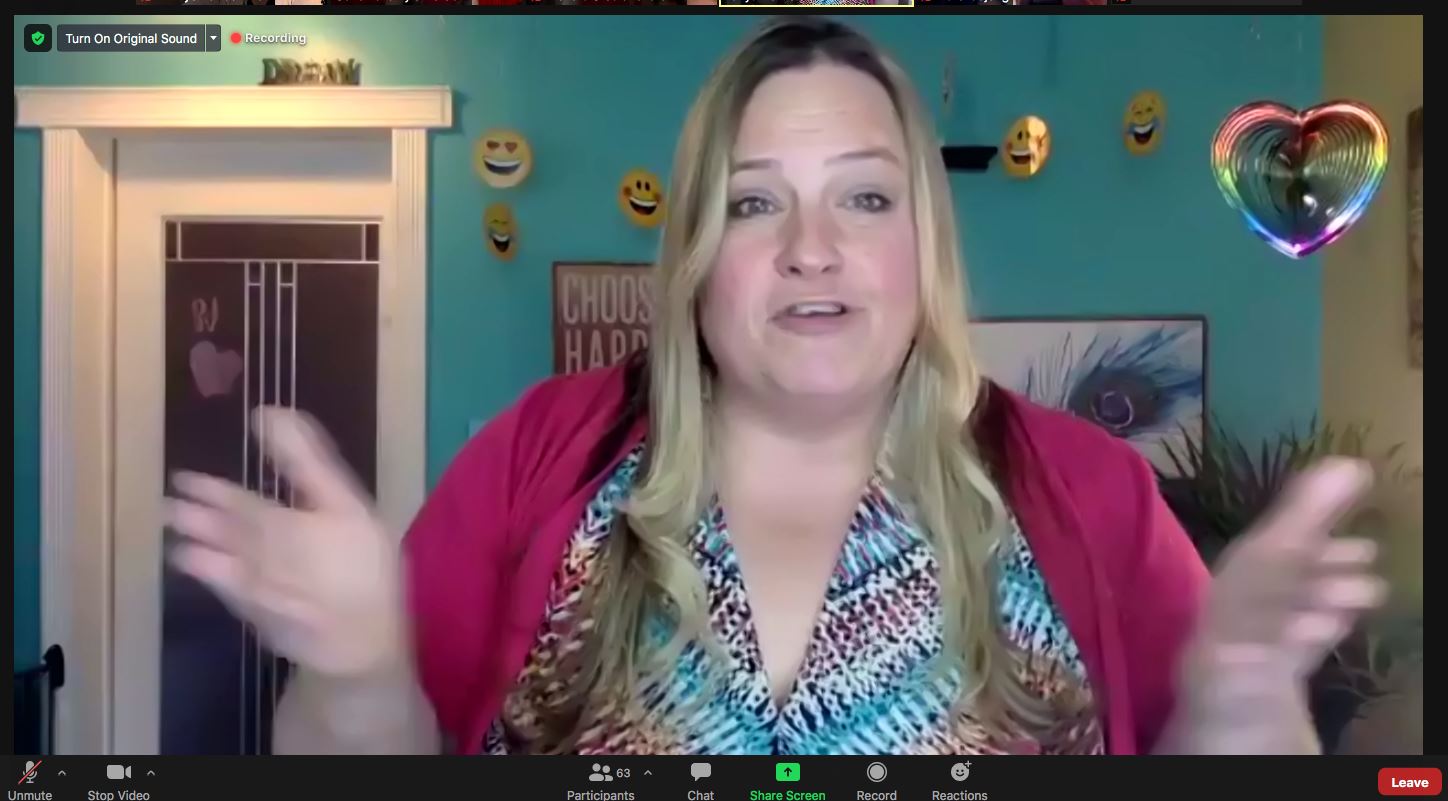 ADVANCED LEADERS LAB ("ALL")
Toastmasters of North Vancouver

Date: Saturday, June 19th, 2021 (3rd Saturday)

Time:  Gather before 10:00 am. Meeting 10:15 am - 12:15 pm

Meeting / Program: 2 Speakers, 2 Evaluators with audience mini-evaluations, plus Workshop: "Improv" by Tanya Horne.

The workshop content will focus on Laughter, Improv and Humour. How we can add value to our everyday through the wonderful gifts that laughter, fun and play offer. 
Tanya Horne is a Toastmaster and a comedian.  During the pandemic, she created a Peanuts-inspired stand and delivers sidewalk comedy to pandemic-weary Vancouverites.  Tanya uses humour to connect with community during COVID-19.  She has delivered Workshops to Toastmasters on how to be creative at meetings by using flamboyant, large and descriptive props.
Look for "Sit-Down Stand-Up Comedian" on Instagram and Facebook.
Tanya Horne:  sitdownstandupcomedian@gmail.com
To join meeting on Zoom, see club website for Information.
We look forward to seeing you all there.  Guests are welcome.

Changes due to coronavirus (COVID-19) - online meetings on ZOOM for social and physical distancing.

Typical Meeting Location:  (151 West Esplanade Ave., North Vancouver, BC. Enter ICBC Building off Esplanade to Security Desk.)
Contact:  Guests and for further information, please contact: Ray Miller, VP-PR, Advanced Leaders Lab  r.neilmiller@gmail.com
Club Website:  https://advancedleaderslab.com/
Submit your own Club, Area, Division or District Event!