Advanced Leaders Lab with Workshop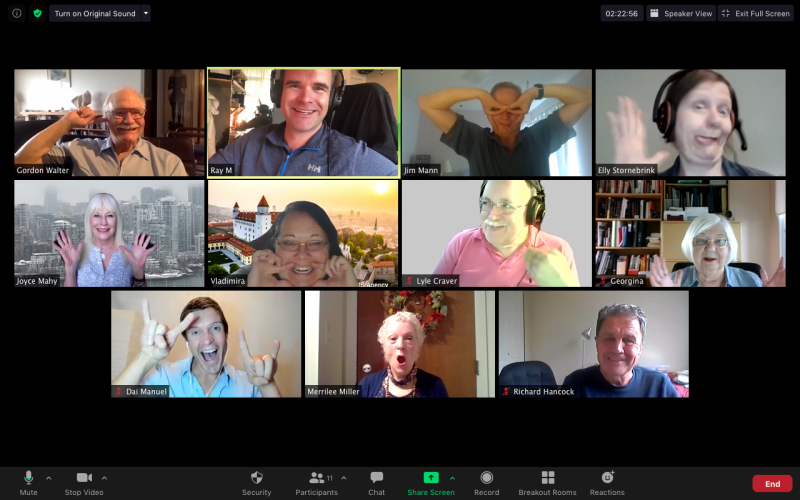 ADVANCED LEADERS LAB ("ALL")
Date: Saturday, July 18, 2020 (3rd Saturday)
Time:  Gather 10:00 am. Meeting 10:15 am - 12:15 pm
Speakers and Evaluations, plus Workshop by Ray Miller, "Learning Advanced ZOOM Features", including a Question & Answer session.  Ray will be hosting a Workshop to dive into some of the more advanced Zoom features that he has learned since the start of our current social isolation world.
2020-21 Club officers induction ceremony with Margaret Page, Toastmasters International 1st Vice President
Guests are welcome. Please contact Ray Miller at r.neilmiller@gmail.com to register as a Guest and receive the Zoom meeting details.

Changes due to coronavirus (COVID-19) - online meetings on ZOOM for social and physical distancing. See details on club website.
Usual Meeting Location: 151 West Esplanade Ave., North Vancouver, BC. Enter ICBC Building off Esplanade to Security Desk.
Website:  https://advancedleaderslab.com
Submit your own Club, Area, Division or District Event!