Advanced Leaders Lab with Workshop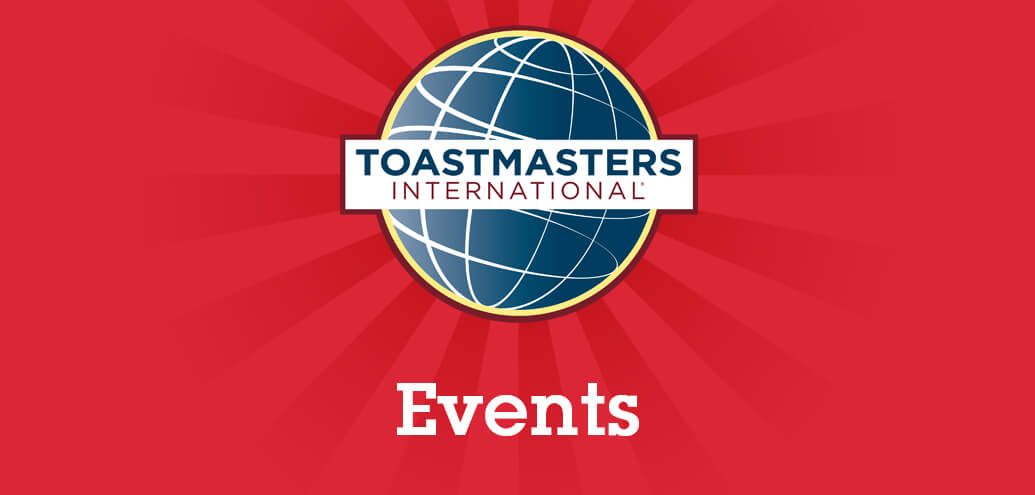 NEXT "ALL" MEETING:
Guests are welcome to attend.
Advanced Leaders Lab (ALL)
Date:  Saturday, August 17, 2019 (3rd Saturday)

Time:  10:00 am arrive**, 10:15 am call to order.
Meeting Chairman:  Jim Mann.  Speakers:  Ray Miller, Vladimira Horvathova, plus Workshop by Gordon Walter "Are your thoughts you?"  This will be an interesting workshop.  Rene Descartes asserted "I think, therefore I am."   Are we really managing our own thoughts?  Nowadays, we are seeing social media and news influencing and perhaps manipulating the public.  Are we really in control of our own thoughts?
NOTE: Division H - Club Officers Training - follows this meeting at 1:00 pm (Arrive 12:30 pm),  OPTION: Also attend morning Toastmasters meeting.

Location: 145 Chadwick Court (2nd Floor), North Vancouver, along east walkway between Lonsdale Quay SeaBus and Lonsdale Quay Market, beside Coffee Bun near Starbucks.  The locked building has a glassed-in round foyer - somebody will be there to greet you. The meetings are on the 2nd floor in room 280.  NOTE:  **Be aware that this location is locked and not accessible once the meeting starts.**
Website:  https://www.advancedleaderslab.com/
Submit your own Club, Area, Division or District Event!