Advanced Leaders Lab with Workshop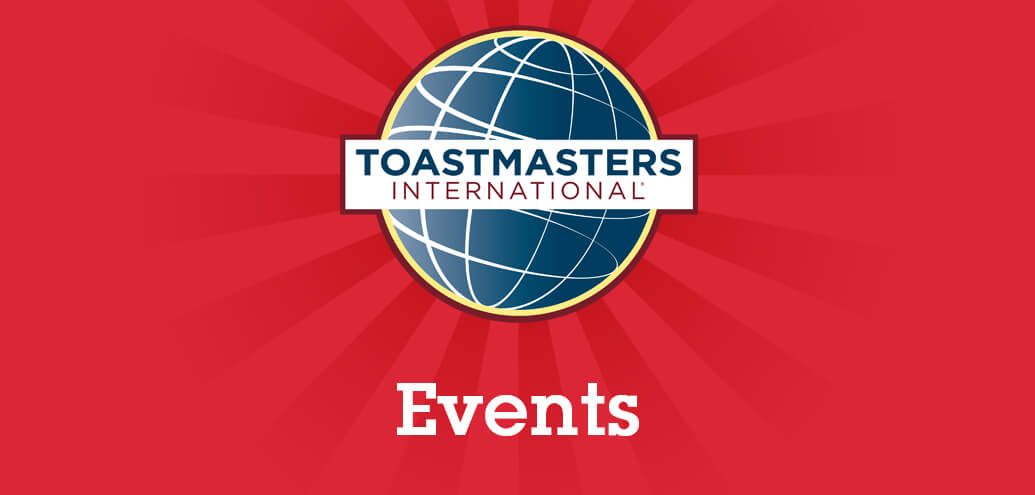 NEXT "ALL" MEETING:
Guests are welcome to attend.
Advanced Leaders Lab (ALL)
Date:  Saturday, October 19, 2019 (3rd Saturday)
Time:  Arrive 10:00 am**, Meeting 10:15 am - 12:15 pm. 
Optional Social Lunch follows the meeting in a nearby restaurant (to be determined) for those who wish to attend (pay own)..
Guest Speaker, Dr. Bal Pawa presents "You Are Your Best Doctor" *
Workshop "How to Listen Effectively" by Merrilee Miller 
* Dr. Bal Pawa is not just a Harvard certified Doctor. She's the wife of one Doctor  and mother of another. And yet, after practising medicine for 35 years, Dr. Pawa believes that, to a large extent, you are your best Doctor!  She acquired this conviction after being involved in a horrific car accident and suffering for 7 years as a patient.  Following her recovery, Dr. Pawa, co-founded the West Coast Women's Clinic, the first of its kind in Canada to take an integrative mind-body approach to healing, health-care and self-care.  Dr. Pawa will practice the presentation she will be delivering on November 9th for TEDxSFU at the Playhouse Theatre, Vancouver.   
Location: 145 Chadwick Court (2nd Floor), North Vancouver, along east walkway between Lonsdale Quay SeaBus and Lonsdale Quay Market, beside Coffee Bun near Starbucks.  ** NOTE: The locked building has a glassed-in round foyer - somebody will be there to greet you. The meetings are on the 2nd floor in room 280.  Be aware that this location is locked and not accessible once the meeting starts.**
Website:  https://www.advancedleaderslab.com/
Submit your own Club, Area, Division or District Event!