Advanced Leaders Lab with Workshop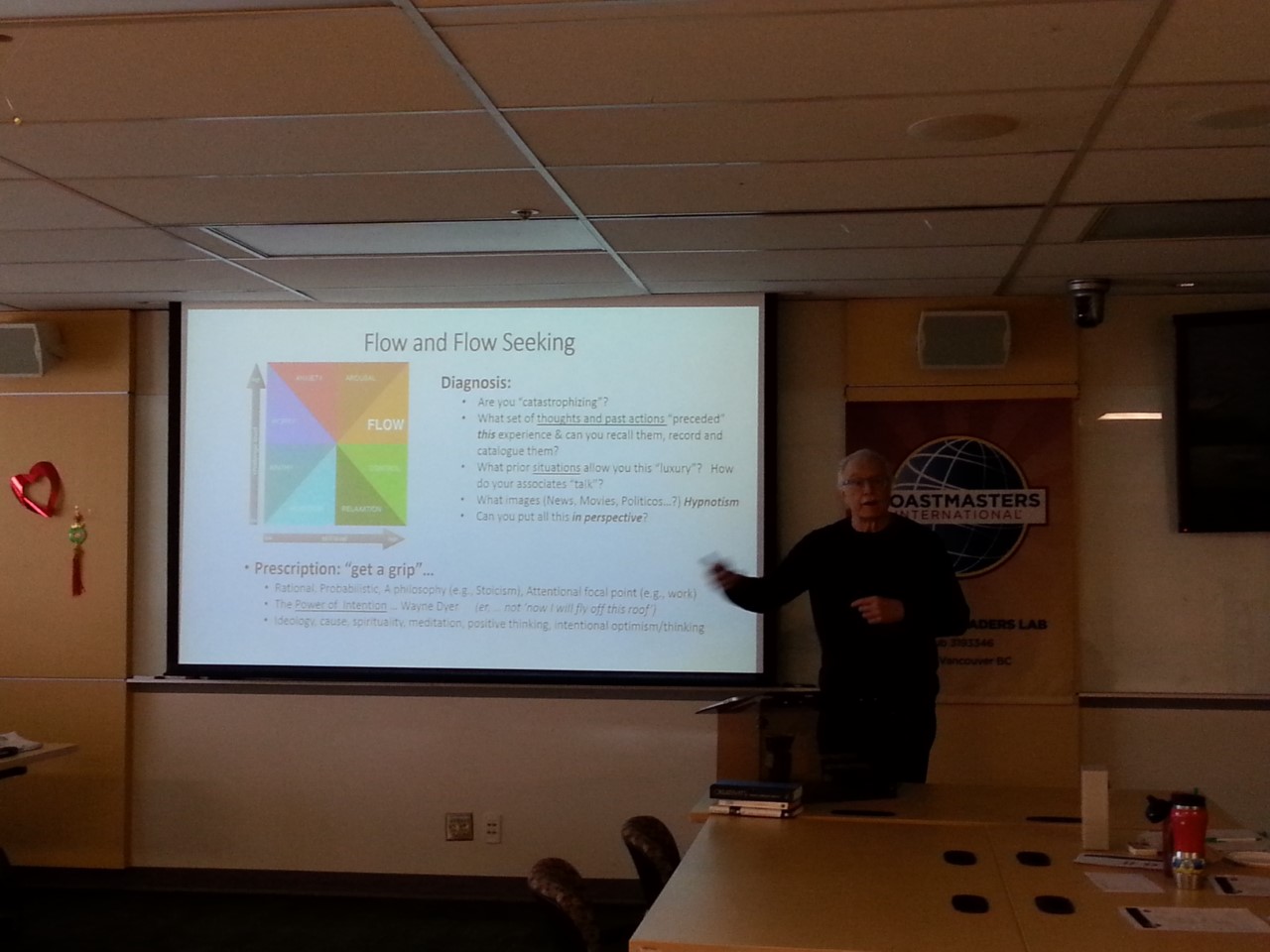 NEXT "ALL" MEETING:
Guests are welcome to attend.
Advanced Leaders Lab (ALL)
Speaker - Terence Walsh on "Dying with Dignity".
Workshop by Gordon Walter.  Gordon was a Professor of Behavioural Science for over 3 decades at UBC's Sauder School of Business.  He has also councilled corporate Presidents through the TEC (The Executive Committee).  Having the right mind-set is critical to succeeding in business and in life. This Workshop will add to our creative thinking and analysis on the way we think, react and live.    
Date:  Saturday, November 16, 2019 (3rd Saturday)

Time:  Arrive 10:00 am**, Meeting 10:15 am - 12:15 pm. 

Location: 145 Chadwick Court (2nd Floor), North Vancouver, along east walkway between Lonsdale Quay SeaBus and Lonsdale Quay Market, beside Coffee Bun near Starbucks.  ** NOTE: The locked building has a glassed-in round foyer - somebody will be there to greet you. The meetings are on the 2nd floor in room 280.  Be aware that this location is locked and not accessible once the meeting starts.**
Website:  https://www.advancedleaderslab.com/
Submit your own Club, Area, Division or District Event!