ASK Dinner Meeting - MEMBERS Only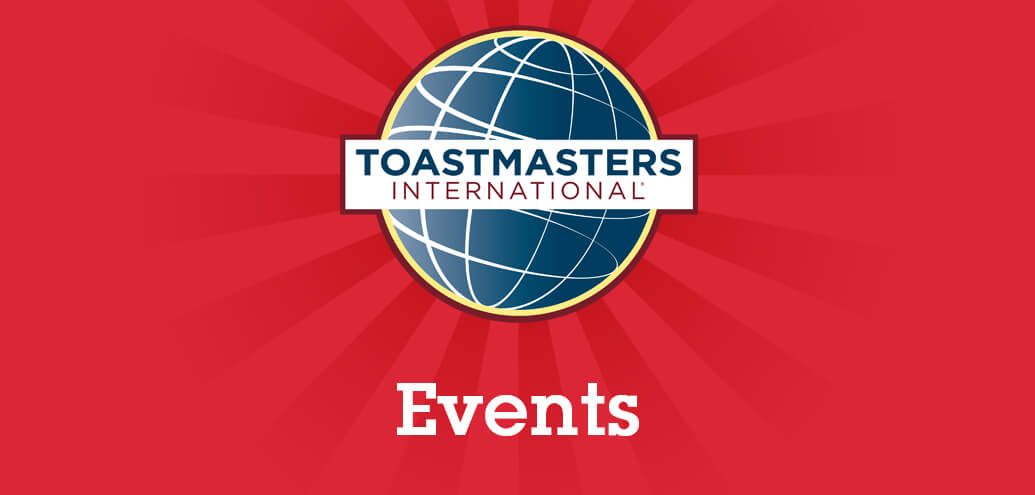 ASK, the ADVANCED SPEAKERS KLUB, - holds a summer meeting for MEMBERS ONLY.
Date:  Thursday, July 18, 2019
Time:  arrival time to be confirmed
Location:  private home in Burnaby area
This is an opportunity to enjoy a summer meeting at a private home for MEMBERS ONLY and spouse/partner.
Dinner will be enjoyed together.  Meeting will go from Inspirator to Closing Thought, including club planning in lieu of Table Topics, Speakers and Evaluators.

CoChairs:  Richard Clune, Doug Anderson, assisted by Carl Vanderspek and Marg Hope
MEMBERS RSVP:  Richard Clune,  rclune10@gmail.com
For questions about the club and membership, contact:
VP Membership:  Lise Minovitz, l_minovitz@hotmail.com
Annual Membership:  $120 October-September
Join for Summer:  $30 July-August-September
Regular Monthly Dinner Meeting Cost:  $25.00
Website:  https://advancedspeakers.toastmastersclubs.org/
Submit your own Club, Area, Division or District Event!