Advanced Club Open House: WORKSHOP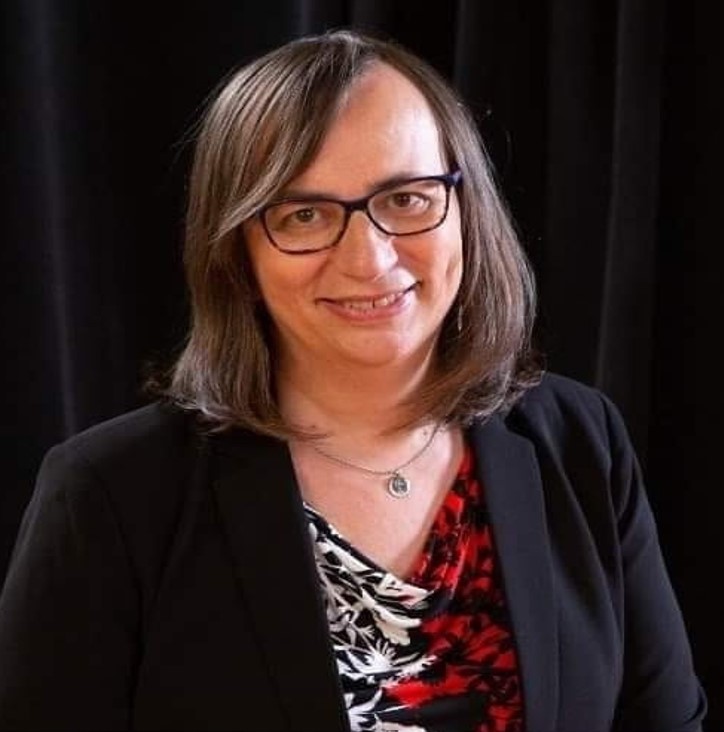 Advanced Aurators Toastmasters invites you...
WORKSHOP: DIFFICULT QUESTIONS - TOOLS FROM THE TRENCHES OF REAL LIFE
Learn how to pivot back and convey your key messages during high-stakes conversations in the real world. This workshop is designed for anyone who:
Wants to hone job interview skills... and get that new career.

Is interest in Public Relations skills... to sell your ideas.

Have high-stakes meetings where you need to convey specific messages!
About Advanced Aurators Toastmasters
Date: Thursday, September 17
Time: 7pm-9pm
Zoom: 850 3522 7948
RSVP for the password to: LouisaMBA@hotmail.com
Agenda:
6:50pm-7pm - login

7pm-7:05pm - welcome

7:05pm-8:05pm - workshop

8:05pm-8:15pm - break

8:15pm-9pm - regular meeting
Submit your own Club, Area, Division or District Event!