Langara Toastmasters Club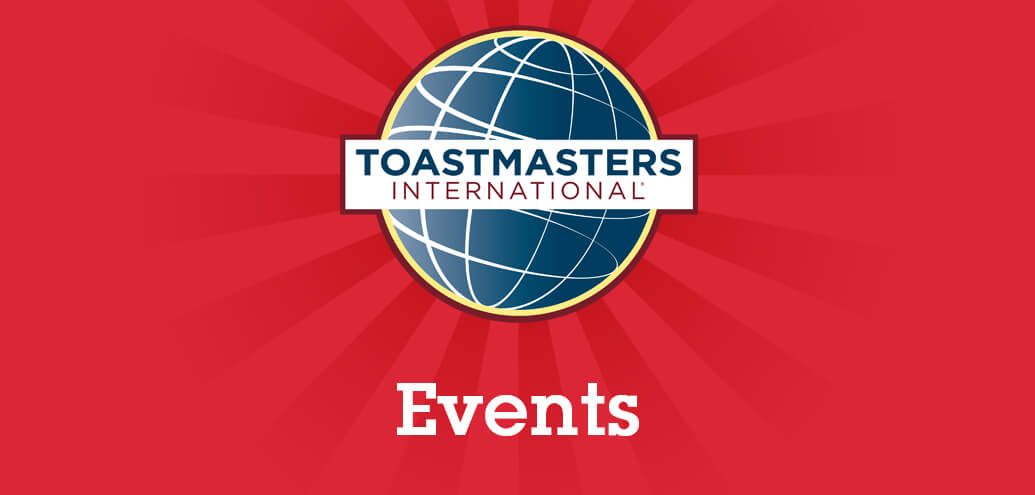 Do you want to improve your public speaking and communication skills? Build your confidence and leadership? Meet new people?
Join us at Langara Toastmasters Club on Tuesdays to become a better speaker and leader.
See what happens at a meeting and try the Toastmasters experience!
Please email us at toastmasterslangara@gmail.com for the Zoom link.
Submit your own Club, Area, Division or District Event!