Prince Rupert Club Meeting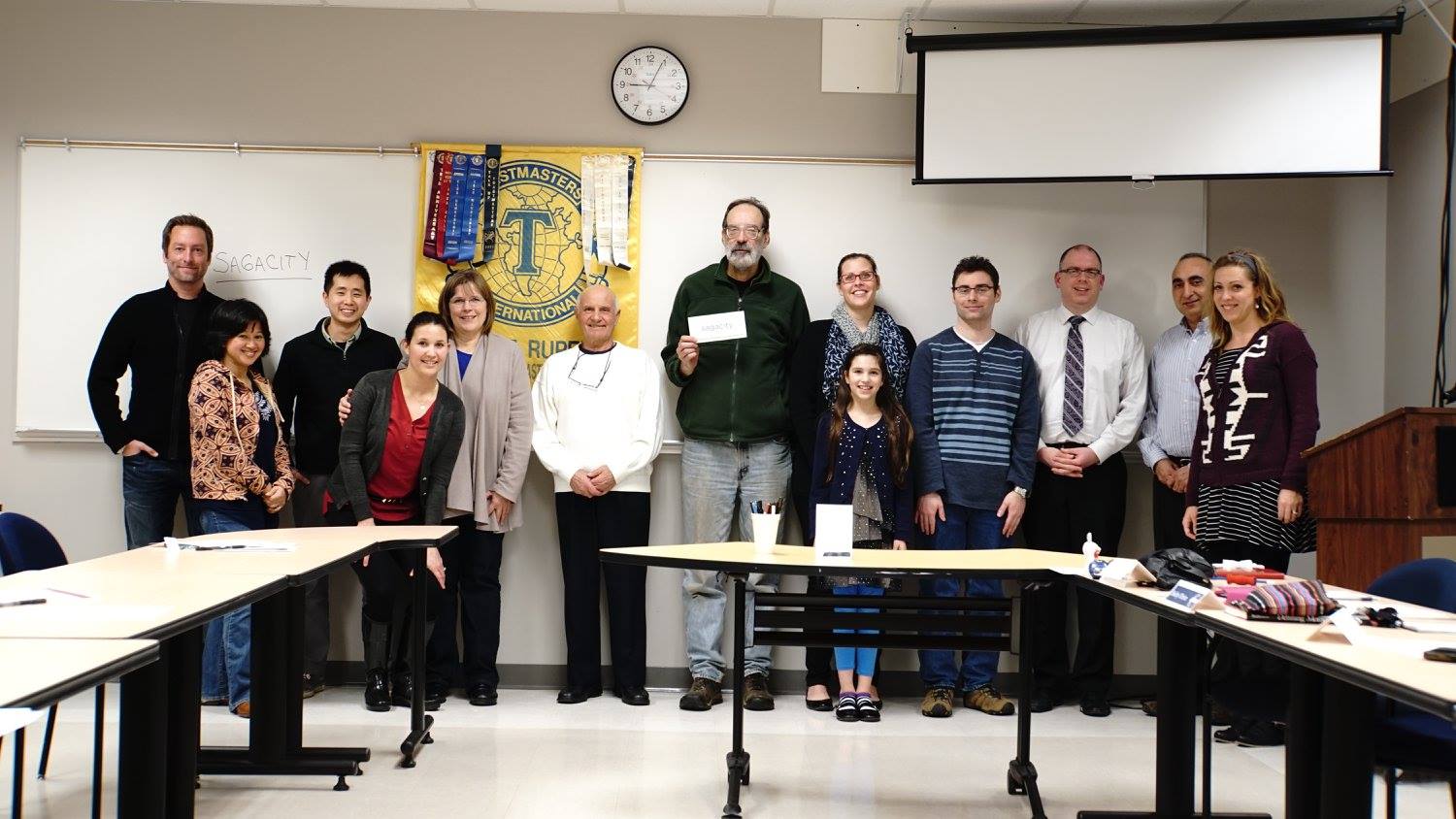 Join us this Tuesday evening at the Lester Centre of the Arts.

Take a look at our Facebook page for exciting weekly themes. Our Annual Open House is on Oct 1st, 2019.

Toastmaster's mission is to empower individuals to become more confident public speakers and stronger leaders in every area of life. Start with our new Pathways program and see your skills grow.

Whether you're called upon to give a business presentation, propose a wedding toast, or be at your best in a leadership role, the Prince Rupert Toastmasters Club can help you address any situation with confidence.
Submit your own Club, Area, Division or District Event!