Evaluation Workshop (New City TM)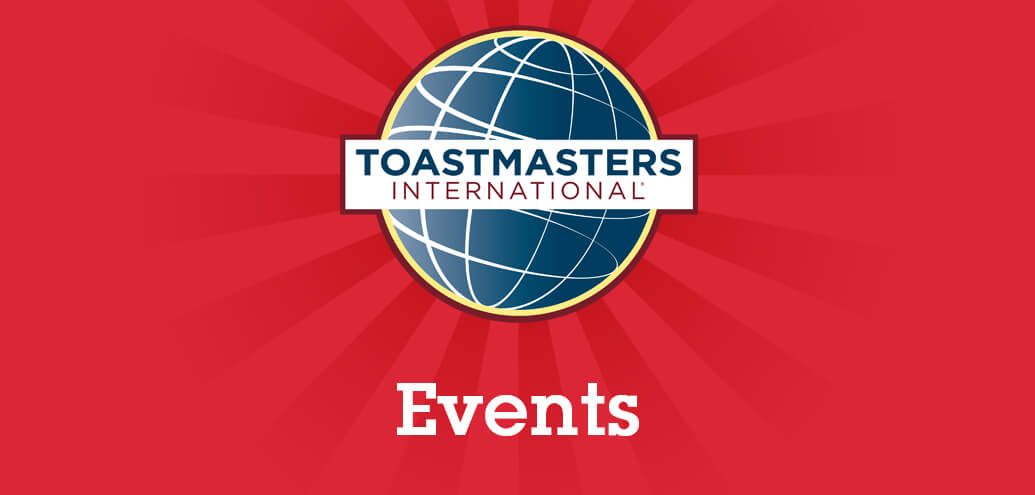 You are all to the Evaluation Workshop hosted at the next New City Toastmasters meeting. What a great opportunity to attend (via Zoom) and learn from the very best, legendary evaluator Monica Neville will be doing the special presentation! If this interests you, please email Vivien ASAP.
Event: New City Toastmasters meeting, with special presentation by Monica!
Date: Wednesday, September 16th, 2020
Location: Zoom (email to receive link)
Time: Starting at 7 p.m. to about 9 p.m.
RSVP: by emailing me at, ip.vivien@gmail.com
If you know anyone in your networks that could benefit from this special presentation, don't hesitate to spread the word!
Submit your own Club, Area, Division or District Event!